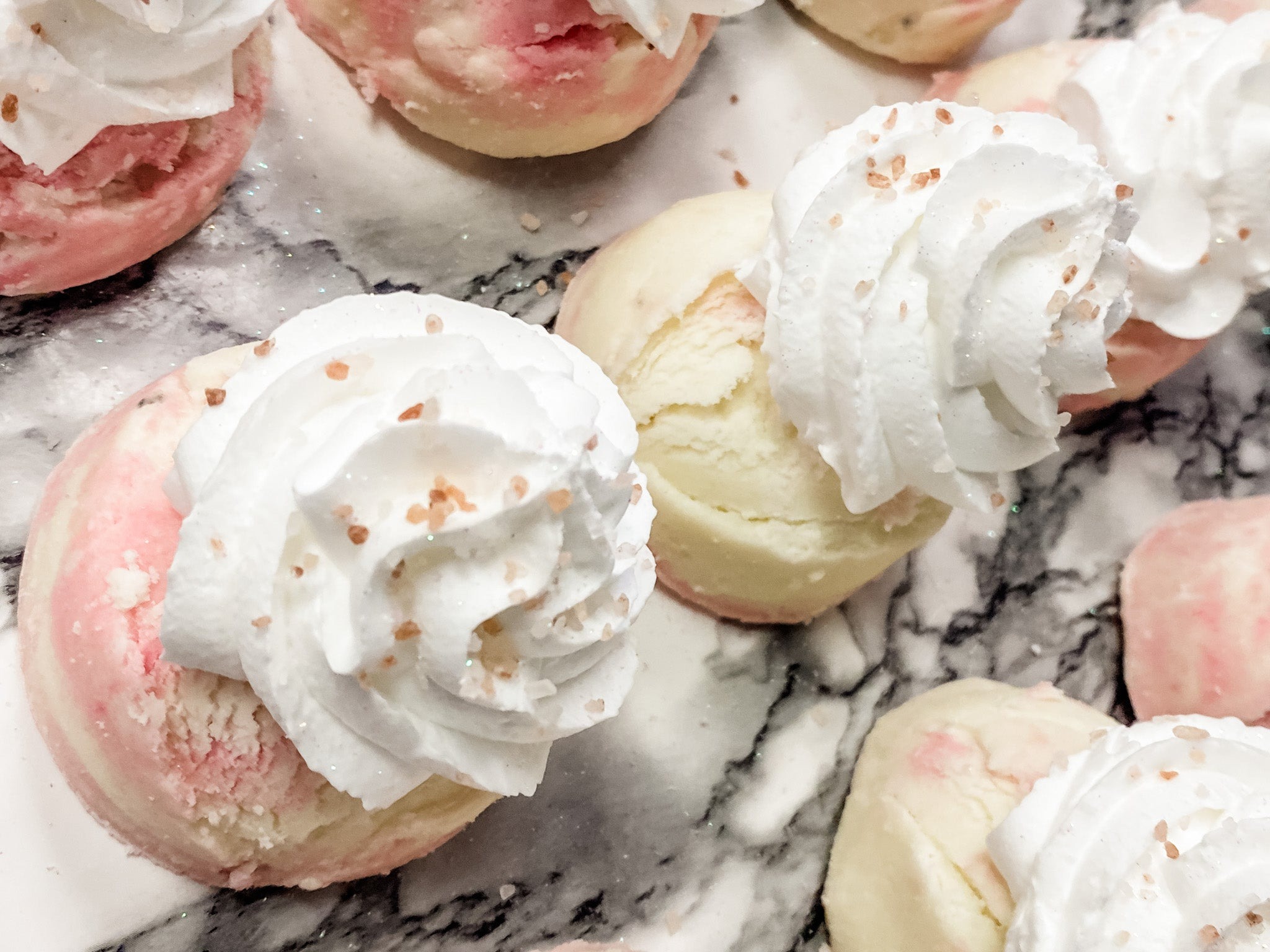 Introducing our "NEW" Bubbly Bath Truffle
Move Forward Gracefully with the Softest Skin...
Hello Beautiful,
I know you're probably asking yourself "What is a Bath Truffle?" Well although our Truffles look good enough to eat, they are not for eating. Unlike the delicious chocolate truffles that everyone just loves, these are for bath time. Even though you cannot consume these Truffles they are the next best thing and your skin will simply adore them. I know that though we may be a little biased, lol we absolutely love the skin nourishing properties that are in these Bath Truffles.
Although the Bath Truffle has some charectaristics of a bath bomb it is not a bath bomb. It is actually the more sophisticated cousin to the bath bomb. Bath Truffles lounge about dispersing skin loving ingredients into the tub, while you soak away the day. Who doesn't need at least 30 min to yourself? Away from the kids and even your significant other. Every woman needs a little me time and what better way to elevate your bathtime experience then with a luxurious Bath Truffle.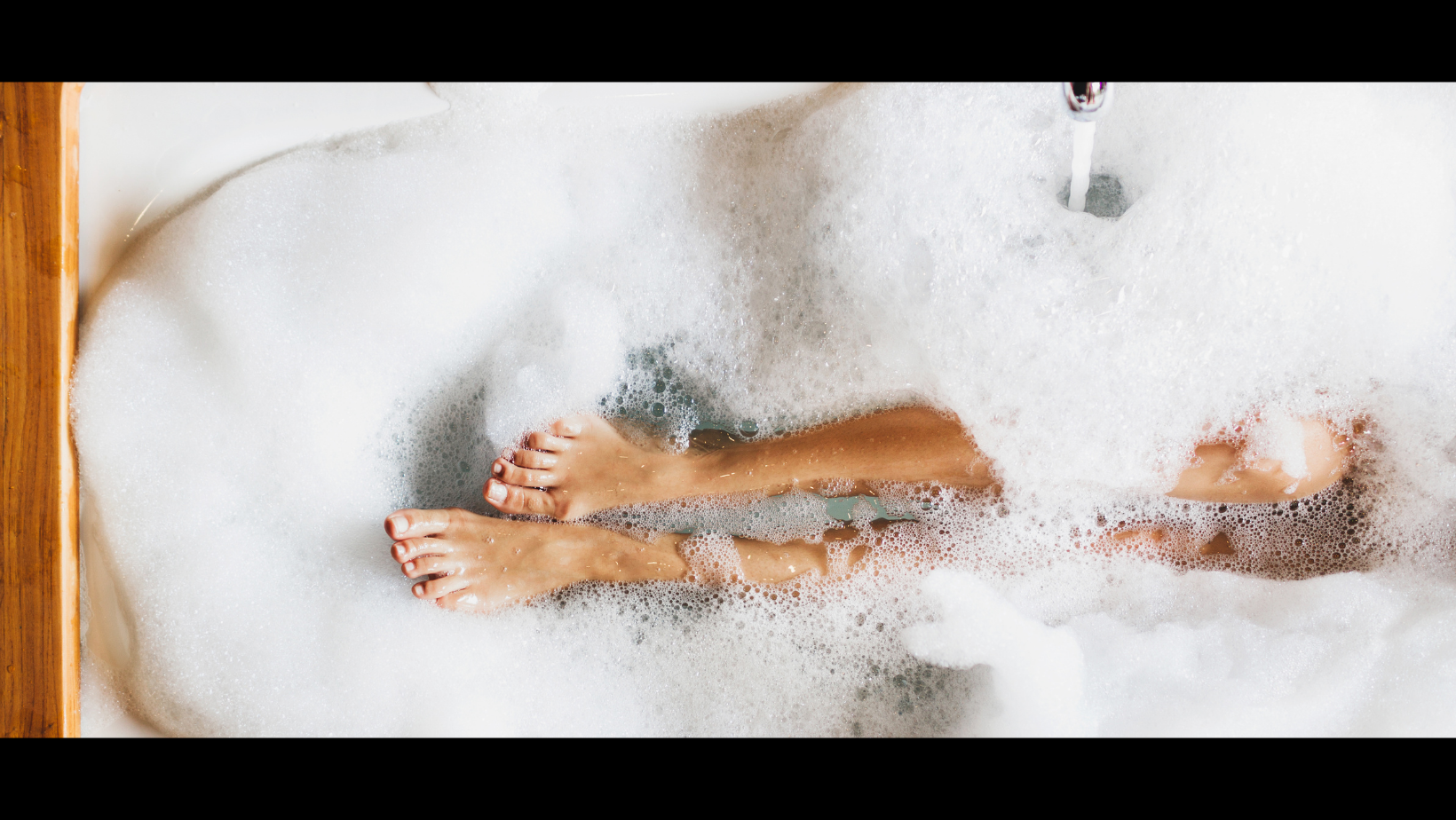 Because you are worth it...
As we move about our day, dealing with the onset of life, day in and day out... Wouldn't it be nice to have an escape, a moment of time to reflect on the day. To be able to hear your own thoughts and that still small voice of Jesus?
Alot of times life just gets in the way, the chaos around us builds up and everyone's voice starts to drown out the voice of God. It is good to take time out for ourselves not only to replenish and nourish our skin but to nourish and refresh our souls. Jesus is the only one who sets us free from the rat race of this world. He gives us peace in times of trouble and he delivers us from the enemies schemes. He is our present help in trouble, the bishop and lover of our soul. In order to Treat Yourself Like Royalty, it starts not only on the outside but on the inside.. with our soul.
Our bath truffles are made with all natural ingredients that pamper and moisturize every inch of your body. They are made with only the finest ingredients to make your skin feel it's very best and glow like never before.
Get perfectly moisturized skin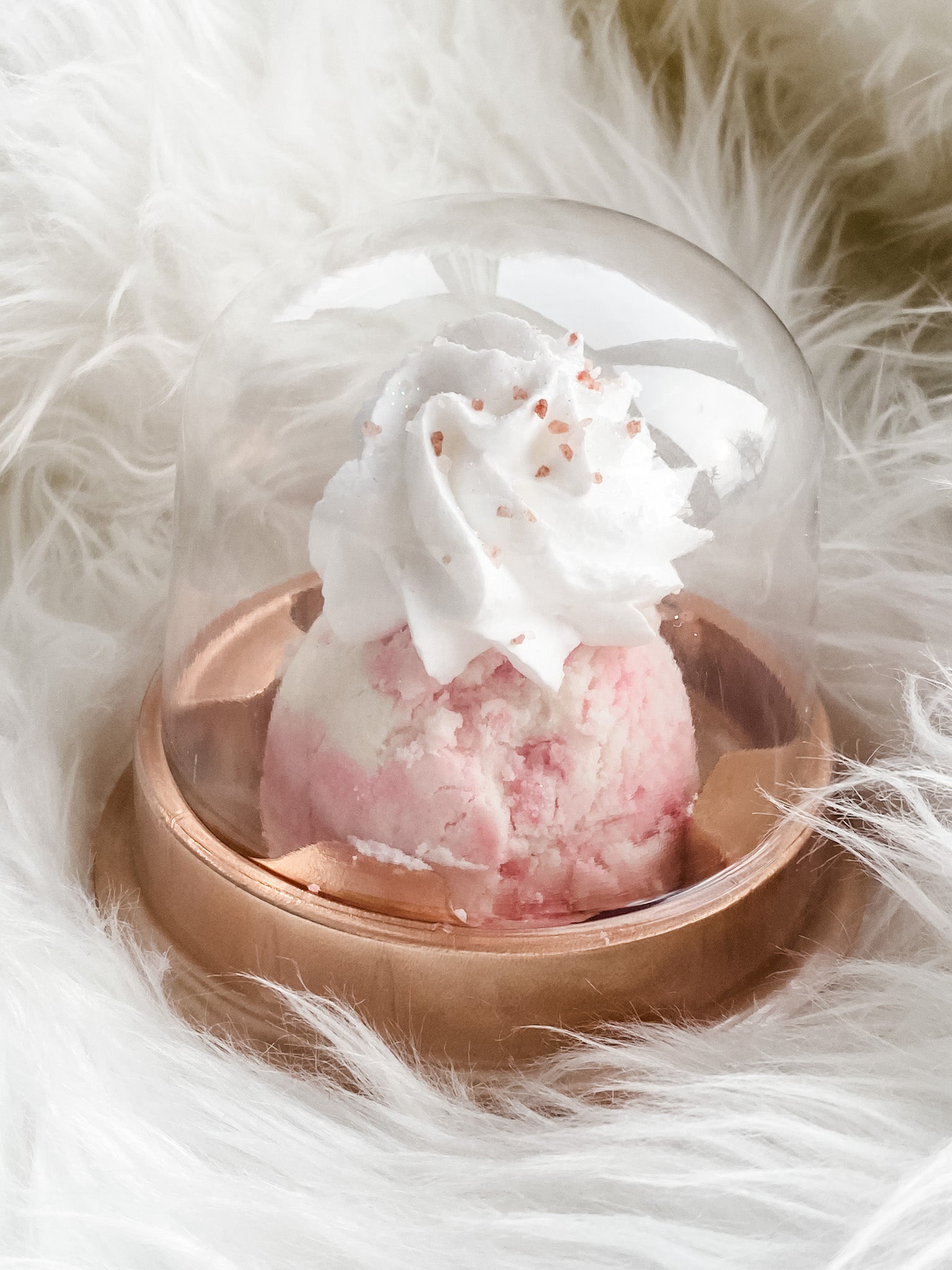 Luxurious Bath Truffle
Shea Butter- moisturizes and gives a nice glow to the skin.
Provides anti-aging properties
Reduces Stretch Marks
Cocoa Butter- Prevents dry skin and peeling
Fights signs of aging
It is an emoillent that adds a protective layer to your skin to help retain moisture, resulting in hydrated and plump skin.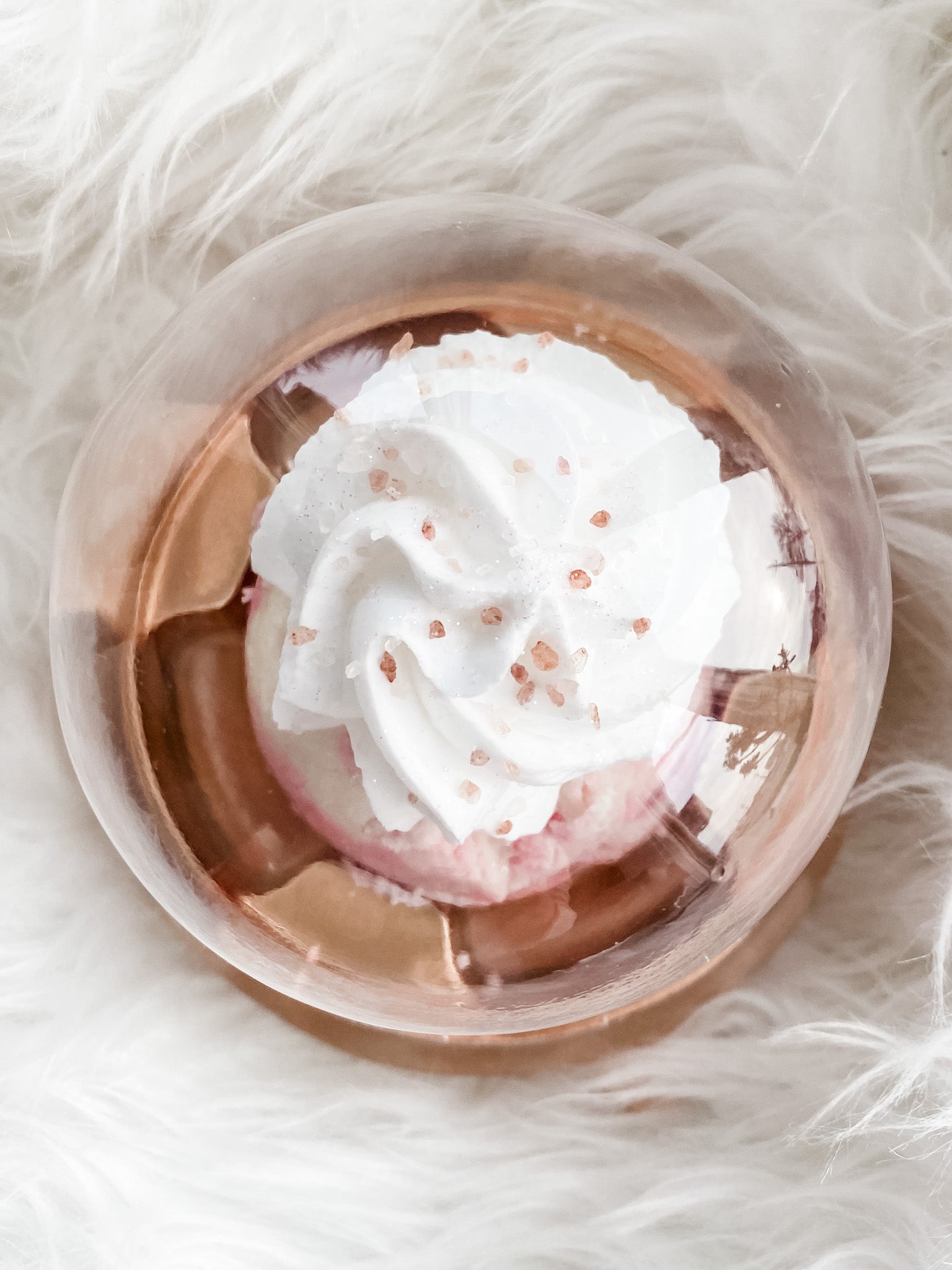 Our Luscious Shaving Cream
Jojoba Oil- is notably lighter and less greasy, which is part of the reason why it is so good for your skin. It's the Next Best Thing to Your Skin's Natural Oil
Jojoba Oil Helps:
Moisturize Skin⠀⠀⠀⠀⠀⠀⠀⠀⠀⠀⠀⠀⠀⠀⠀⠀⠀
Prevent Razor Burn⠀⠀⠀⠀⠀⠀⠀⠀⠀⠀⠀⠀⠀⠀⠀⠀⠀⠀
Promote Skin Health⠀⠀⠀⠀⠀⠀⠀⠀⠀⠀⠀⠀⠀⠀⠀⠀⠀⠀
Remove Makeup Safely⠀⠀⠀⠀⠀⠀⠀⠀⠀⠀⠀⠀⠀⠀⠀⠀⠀⠀
May Help Reduce the Appearance of Fine Lines and Wrinkles⠀⠀⠀⠀⠀⠀⠀⠀
⠀⠀⠀⠀⠀⠀⠀⠀⠀
Jojoba oil is noncomedogenic, meaning it doesn't clog pores. That makes it a great product for those who are acne-prone.⠀Jojoba Oil boosts the skin's glow. Dullness of skin is often caused by dehydration in the skin. By boosting the skin's moisture, jojoba oil helps reveals that youthful glow. While reducing fine lines and wrinkles and may help slow down the signs of aging resulting in luxurious skin. ⠀⠀⠀⠀⠀⠀⠀⠀⠀⠀⠀⠀⠀⠀⠀⠀
⠀⠀⠀⠀⠀⠀⠀⠀⠀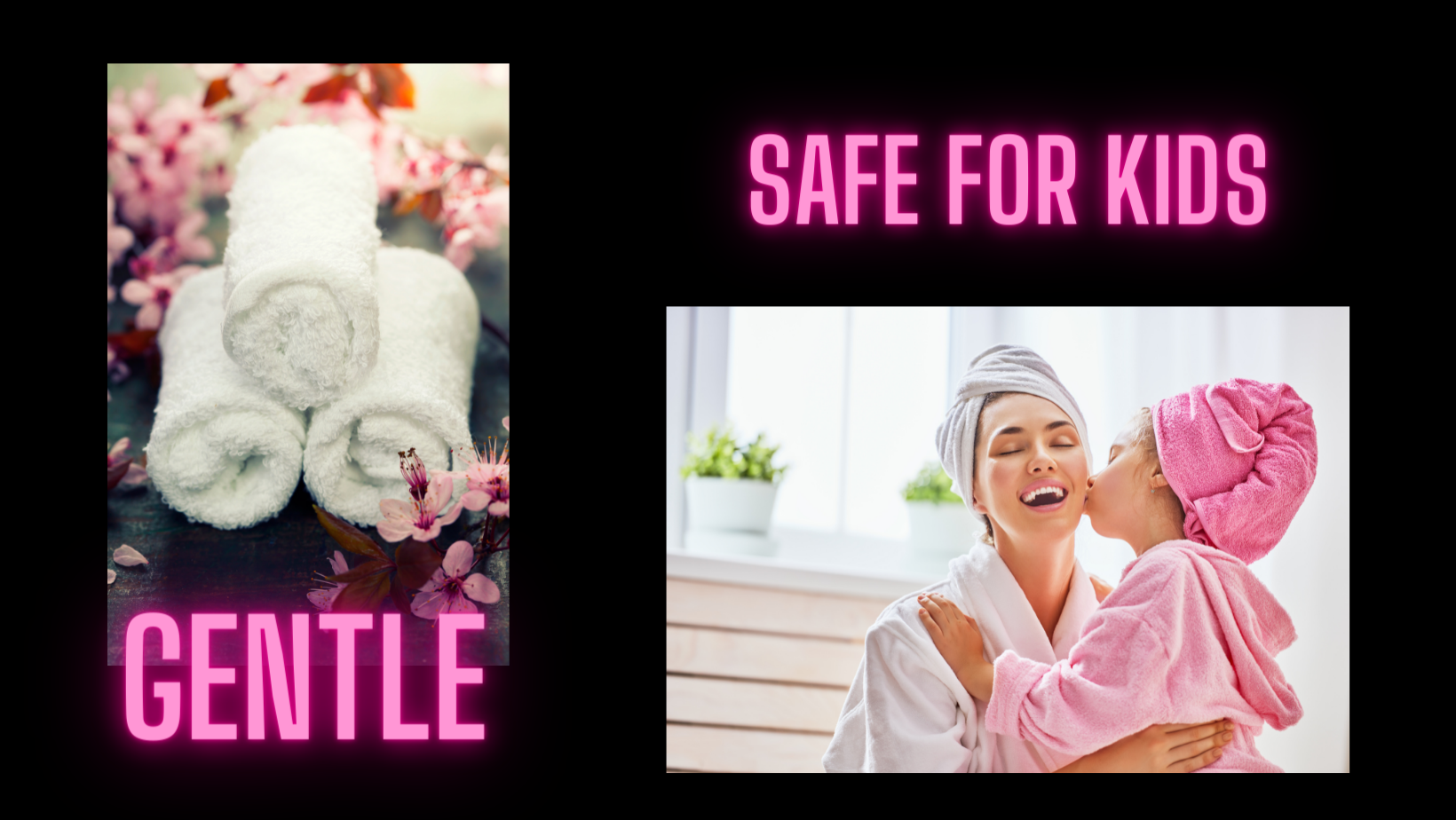 Our Bath Truffles are gentle on the skin and safe for kids. Each one is handmade and as an added bonus we decided to be set apart from everyone else and make ours a little different. Not only do you get all the skin loving properties of the dynamic duo of Shea Butter and Cocoa Butter melting into the tub. We have added a beautifully whipped Shaving Cream piped on the top of every Bath Truffle. We wanted you to feel a NEW experience in your Skincare routine. We added just a touch of Himalayan Pink Salt to give you a little bit of exfoliation. The shaving cream helps to prevent razor burn, and your legs will love you after treating them to not only the bath truffle but this luscious shaving cream, you will be able to feel the change in your Skin instantly.
Until next time...
Have a Fantabulous Evening!!