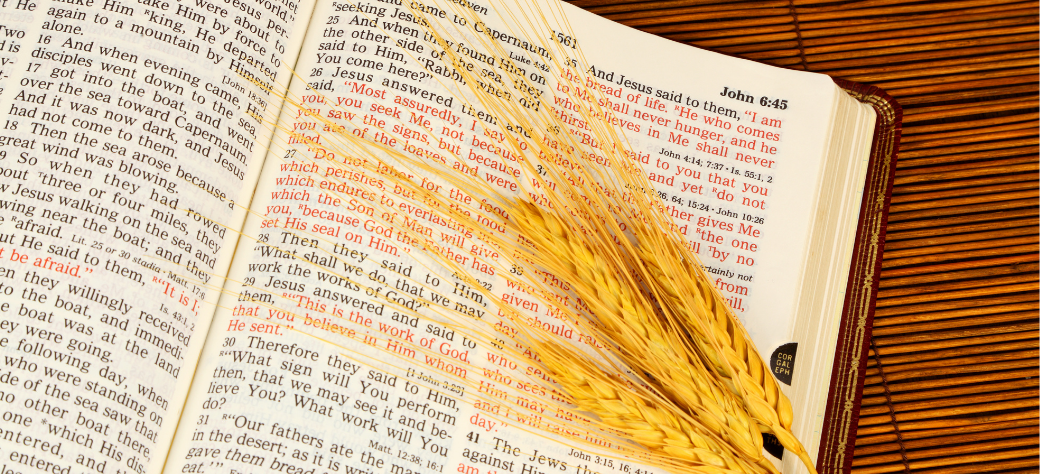 Our relationship with Jesus must be based on TRUTH...not man's opinion.
I have been trying to figure out what to post, what to write and what to say on this blog as well as social media for quite some time now. In the world of being an entreprenuer we are told all the time that we need to get inspiration from the big brands and do what they are doing. I have not been able to wrap my head around that concept because as a Christian we are to be set apart from the world. We were not meant to follow trends but to set the trends. Jesus didn't follow the disciples, he taught them new ways of living and gave them boldness to forge their own path teaching the gospel..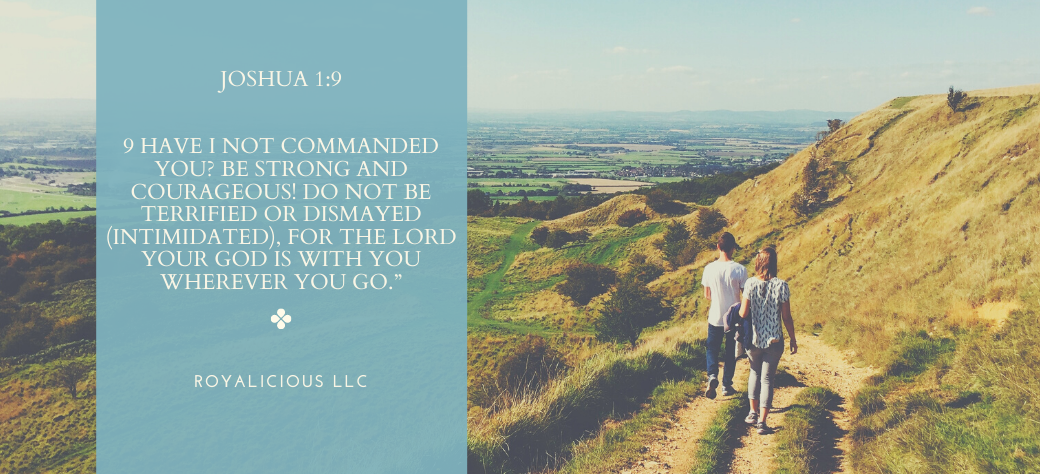 And do not be conformed to this world [any longer with its superficial values and customs], but be [a]transformed and progressively changed [as you mature spiritually] by the renewing of your mind [focusing on godly values and ethical attitudes], so that you may prove [for yourselves] what the will of God is, that which is good and acceptable and perfect [in His plan and purpose for you].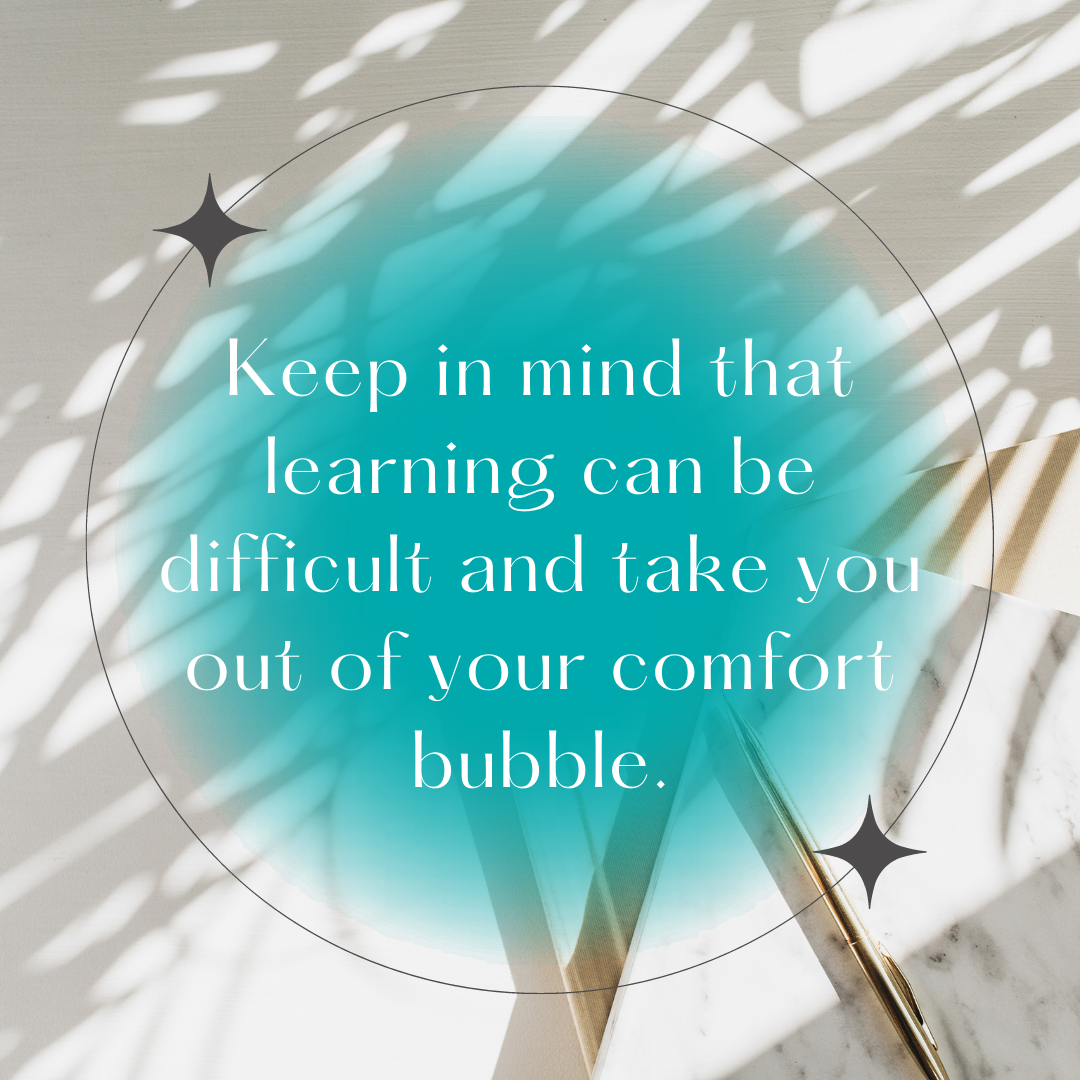 This journey has put me in rooms I should have never been in. I have spoken to many people that all have the same concept in mind and that is to get you to follow the multitude that has went before you, to follow the path they have laid out. Because like they say, "if it aint broke why fix it?"
That's just it. The system is broke. This world is broken and runs off of greed, manipulation, dishonesty and trickery. If you look at commericials, ads, social media...Everyone is doing the same things. I can scroll through my feed anytime of day and see the same Skincare reels, ads, posts and stories all from different companies but based on the same concepts. The ways of this world..
Jesus went against the ways of the world, he didn't join them and neither should we. We are commanded not to conform to this world. I'm pretty sure he meant that..
There are so many ungodly practices and rituals going on in the world of Beauty that the public eye does not see. Many brands are using spells and speaking incantations over the everyday products that you use. Not only in Beauty but in many industries as well.,,such as candles. Crystals are being used in candles to invoke spirits into your home. So when you bring home a candle from the store it becomes an open gateway for demons to come to and fro into your home. God revealed to me that for every color that is used each color represents a different incantation. You need discernment before you buy anything these days because you never know who has made the product and what they have spoken over it. I refuse to follow nor have anything to do with such brands and their practices. We are as children of God to expose the darkness and not partake in it.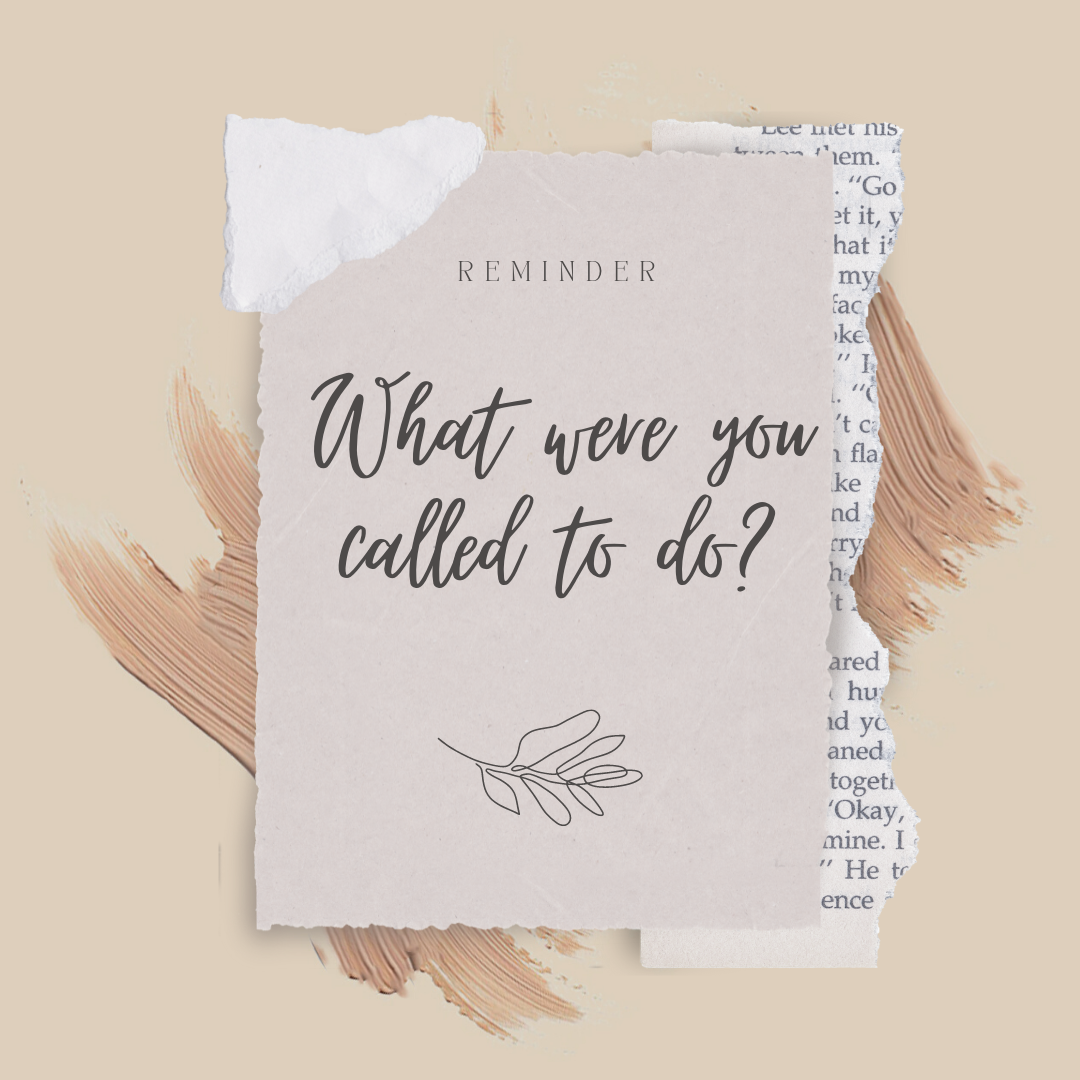 The Only Thing That Matters...
Is what God has called us to do. First and foremost he has called us to know him. To not just know about him by what others tell us, but to know him intimately for ourselves, to have the mind of Christ and not of this world. We are also called to preach the gospel to not only the lost sheep of the church (the religious) but also to the gentiles...those who have never known him for themselves. If I never sell not one more product of Royalicious I am okay with that, because I was called to set the captives free and if I have to be a captive of this world to make sales, I would rather be broke then to compromise. Fame, success and money is nothing compared to having Jesus. One drink of the living water and you will never thirst again but drinking from this world and the ways of it, you will always want more. Not enough money, things or people will quench your thirst like Jesus. We are to be about the fathers business and that is exactly what I am going to do...
Until next time ladies and gentlemen...
Have a Fantabulous Day!