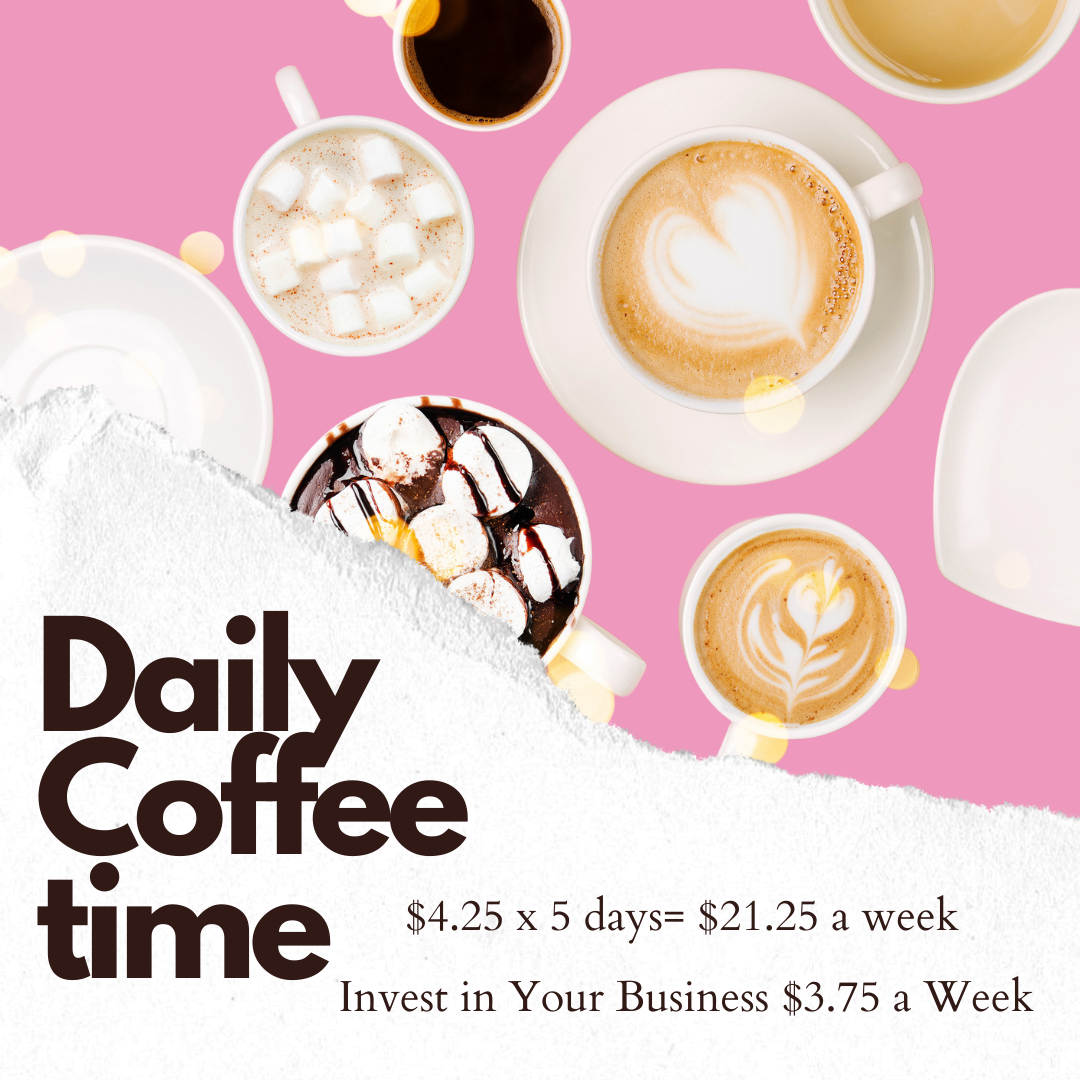 Welcome Home💕
Get Exclusive access to our Bronze Membership platform where we offer Monthly Skincare Formulations.
I know what it is like to struggle to make that perfect Skincare formulation, and I am here to help you start your journey to creating your dream product. We look forward to joining you on this journey that you are about to begin with us.Just remember each package is less than what you would pay for your daily Starbucks coffee per week. Why not take that money and invest in your business the knowledge base you need to continue to grow? I was fed up with all these groups and skincare diyers that charged per video or charged a high price just to talk to them. So I expanded my business to include teachings for those who can't afford the big ticket prices, because I know what it is like to want to get that formulation right, but lacking the knowledge so you just keep trying, and, trying, and, continue failing. But, because you are here you value your business and have big plans for it, this is the right place to start chasing those dreams.
Collection:

Bronze Package
Sorry, there are no products in this collection
Frequently asked questions
How many base formulas does the Bronze package include?
We are glad you asked that question..
The Bronze package will include all base formulas that we make such as the Whipped Soap Base as Well as an Anhydrous Body Butter. Each month a new base formula will be added. You will be able to access all formulas as they are released each month.
Does the Bronze Package include any actual formulas other then the base formulas?
Does the Bronze Package include FREE Samples of every base formula?
What if I don't want to learn to make the base formula's? Can I just buy them already made?