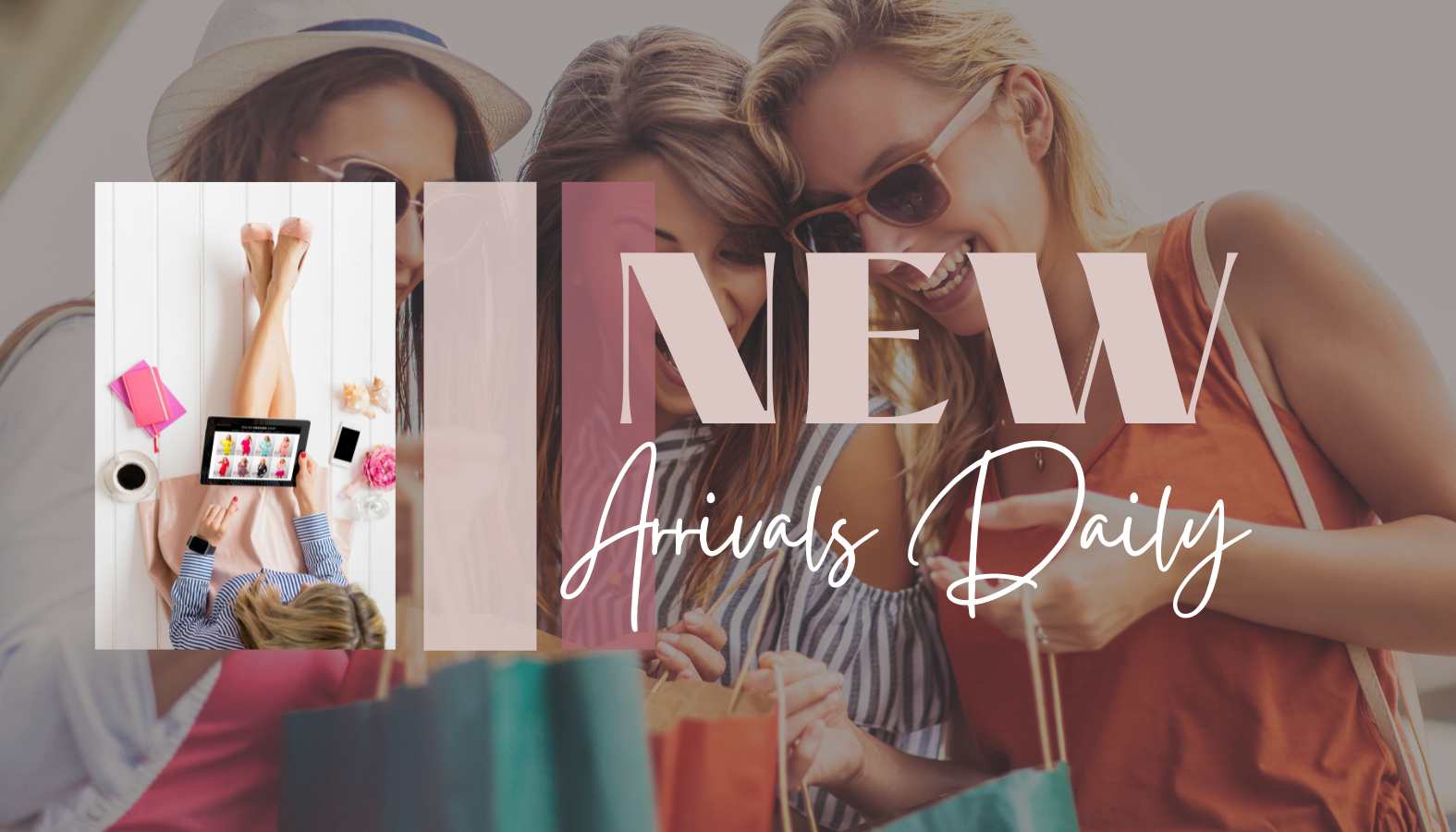 Welcome to Royalicious, we are happy that you found us. We are a Christian based business that was started to be able to impact lives. We are here to be about our Father's business. Our first and foremost desire is to be able to give back to the community by helping end homelessness. We sell anything from Boutique clothing to Resale clothing and Handmade Skincare. We know how hard it is to find affordable products, made with quality. Todays society is about pumping out as much products as they can to make a fast buck. When clothing, jewelry, skincare, etc.. is manufactured on a huge scale then the quality and integrity of the pieces are lacking. It becomes more about quantity and no longer about the quality of the pieces. Each of our products whether in our Boutique or Resale Shop is handpicked and researched before we ever add anything to our Sales floor. We save clothing that is headed to the landfill and give them a new home. We not only are saving clothes but we are here to be about our Father's business and that is to help lead others to Christ. To teach you how to Treat Yourself Like Royalty, starting from the inside out. We hope that you find all that you are looking for and start to realize that you are Fearfully and Wonderfully Made and should be treated as such. God Bless!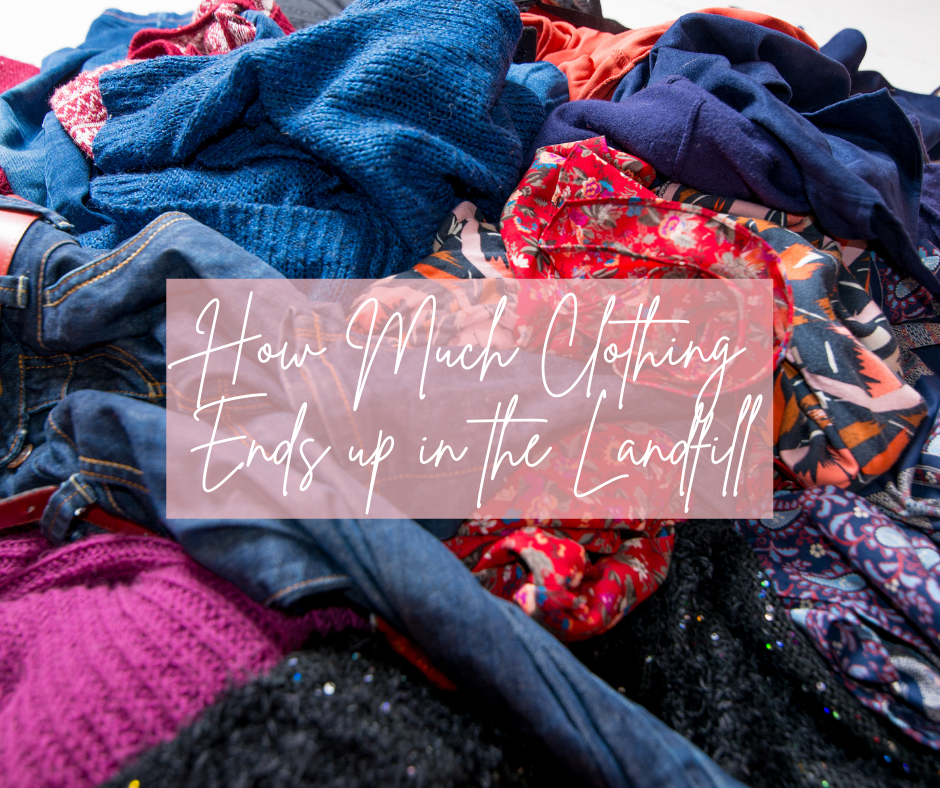 People in the United States discard 70 pounds of clothes and other textiles each year, according to the Council for Textile Recycling. the amount of textiles Americans send to landfills as municipal garbage is skyrocketing—11.15 million tons in 2017 compared to 1.7 million tons in 1960. According to the Council for Textile Recycling, the average consumer discards 70 pounds of textiles every year. That's more than twice the weight of an average person.
The majority of discarded clothes end up in landfill sites or incinerators. This means that most clothing items become waste instead of resources.
We take clothing headed for the landfill and give it a new home as well as clothe the homeless.
https://www.brownfieldsummit.com/what-percentage-of-landfill-is-clothing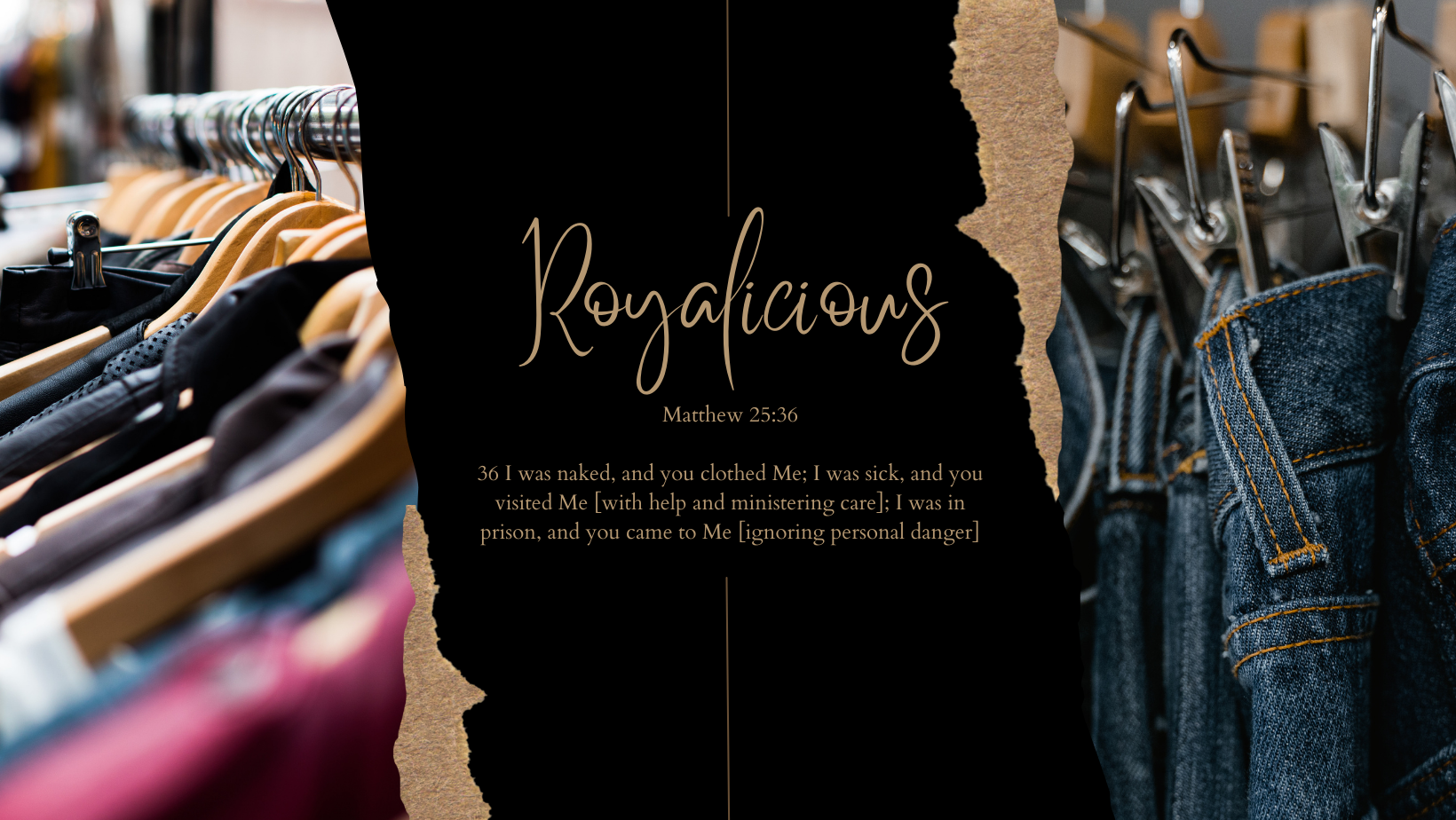 Our mission
Our Mission is quite simple. We are a Christian based Business striving to impact lives through our products and by giving back to our communities to change the world, one person at a time. We offer a variety of products from handmade to gently loved, that were headed for the landfill. Not only do we make & sell our products but we have made it our God given purpose to help clothe the homeless and help others find Jesus.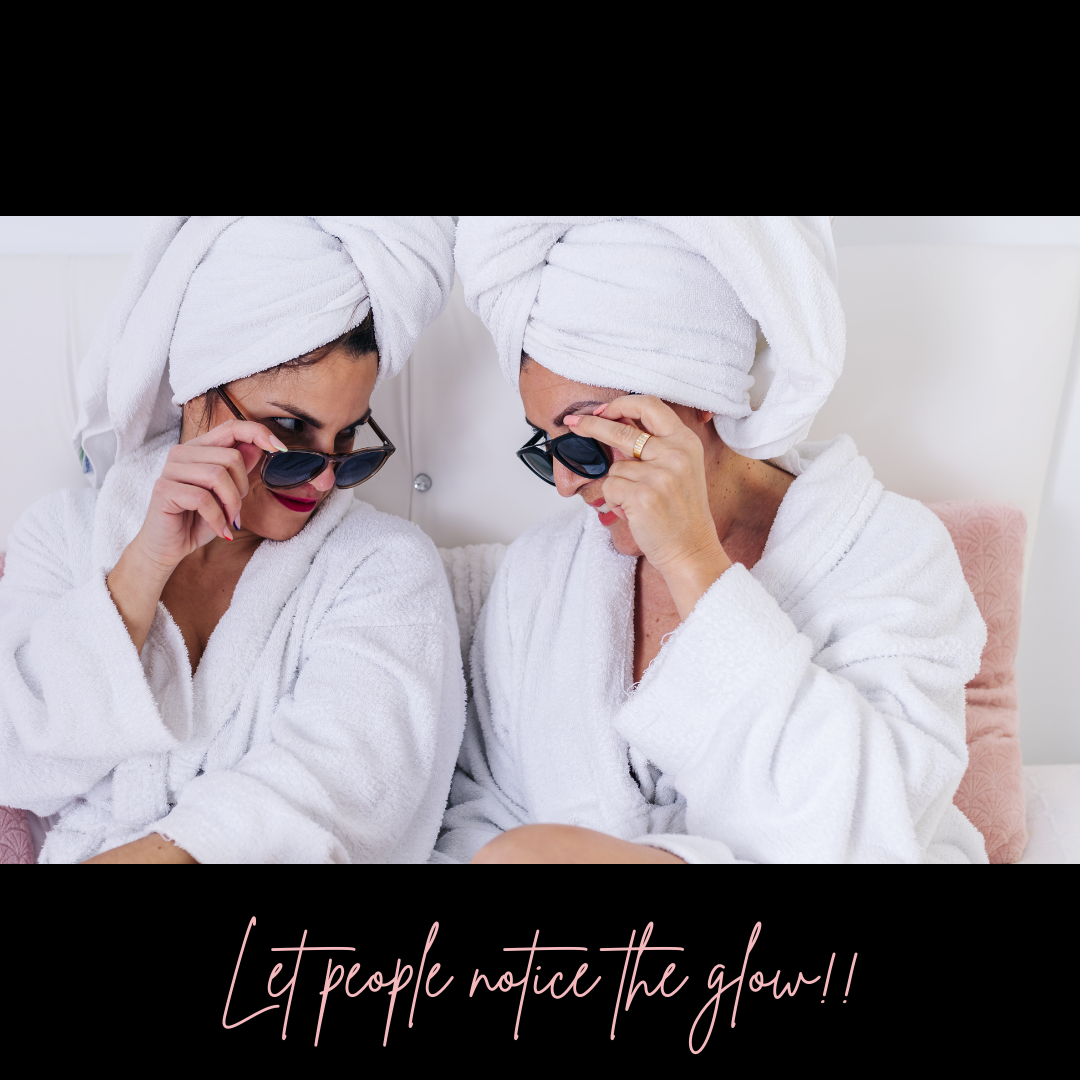 We started our product line because we know how time-consuming and expensive it is to find and buy beautiful, quality products that would last. We decided to launch our online store and focus mainly on product quality and sustainability. We show you how to glow from the inside out. Beauty starts within our soul and manifests outwardly. When we are at peace in our soul then the choice to take care of ourselves will be seen through what we wear, how we take care of our skin, how we value ourselves and that all starts with Jesus. He is the lover of our soul and heals us from the inside, so that His glory is seen on the outside. We're glad that you found us, and hope you'll enjoy our products and services as much as we do!