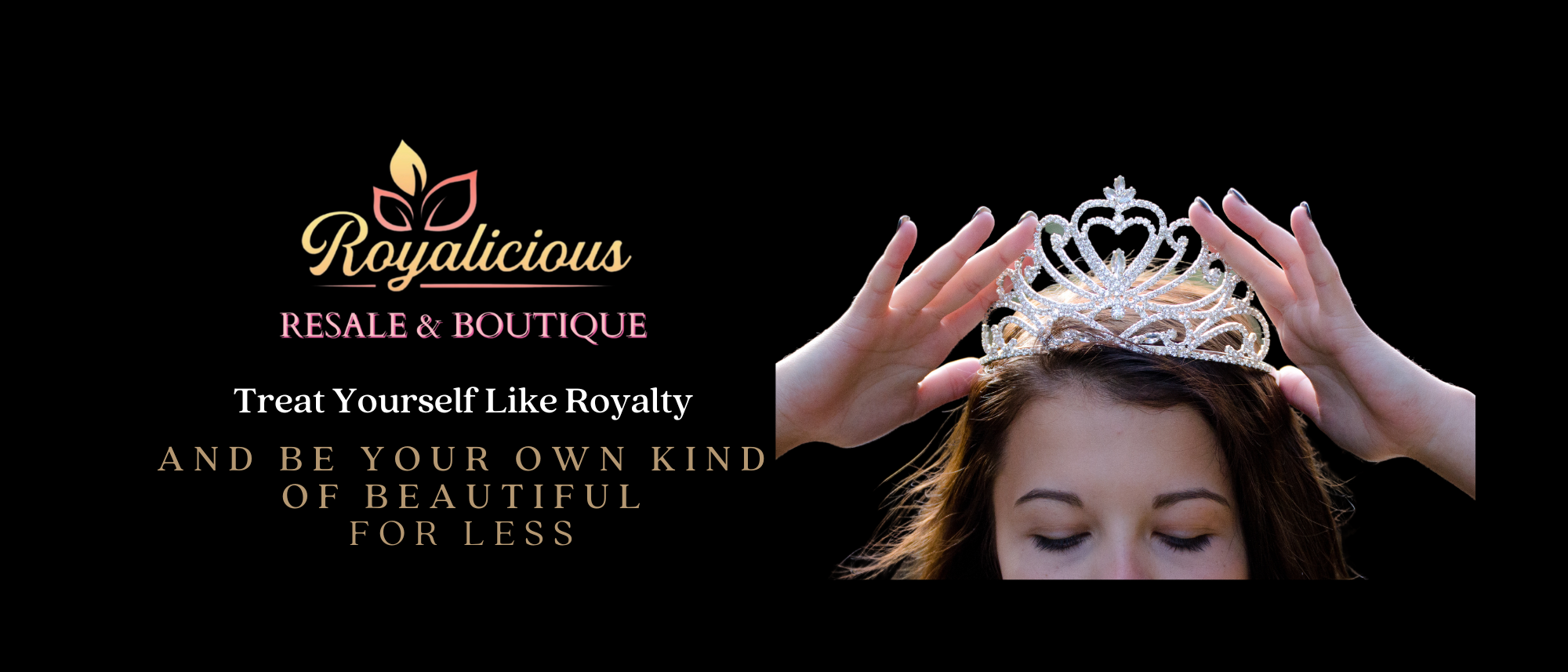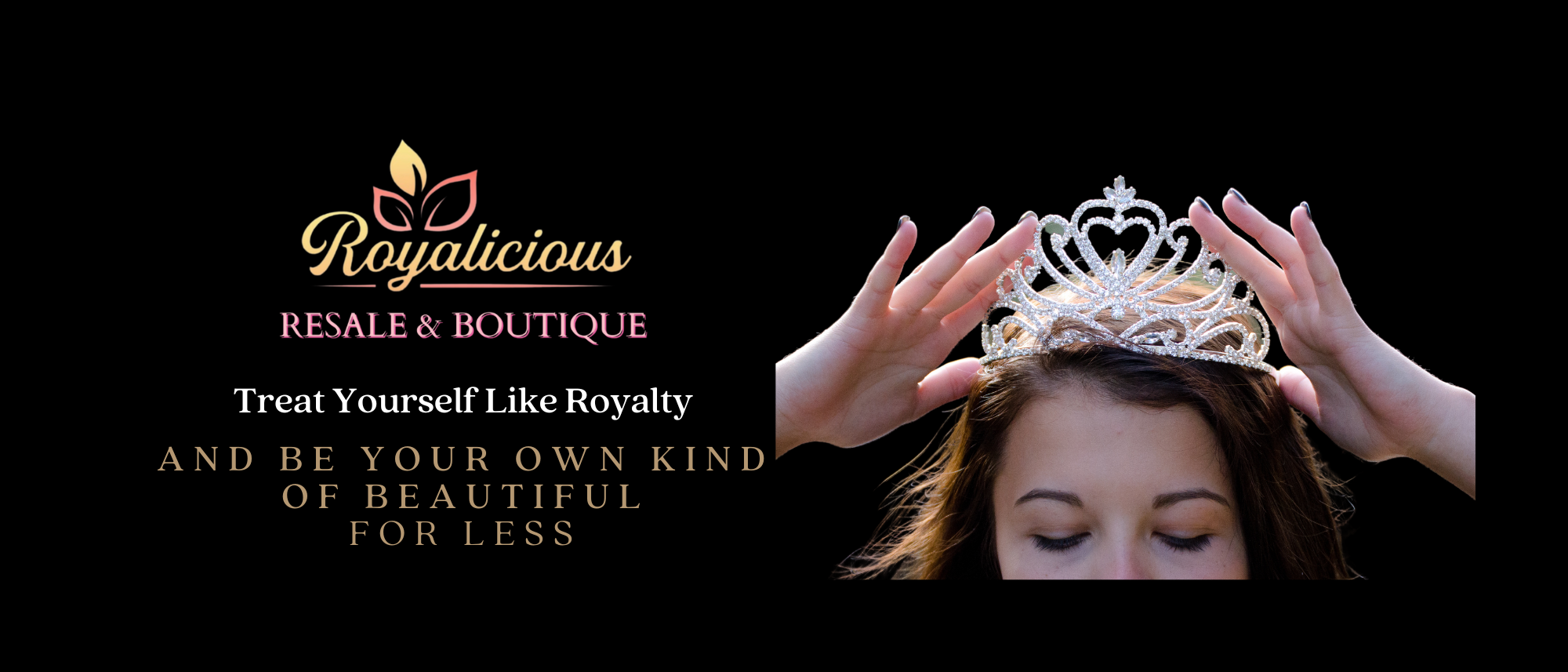 Welcome to Royalicious, we are happy that you found us. We are a Christian based business that was started to be able to impact lives. We are here to be about our Father's business. Our first and foremost desire is to help you to be able to realize just how worthy you are in the eyes of Jesus. In today's society women have a hard time realizing their worth, because of certain situations and relationships that have tore them down and made them feel like the scum of the earth, not worthy of anything or anyone's love. We are here to help you look and feel your very best from the inside out. When we have peace and joy on the inside it will reflect on the outside.
Why You Should Buy From Us
What Makes Us Different From the Rest?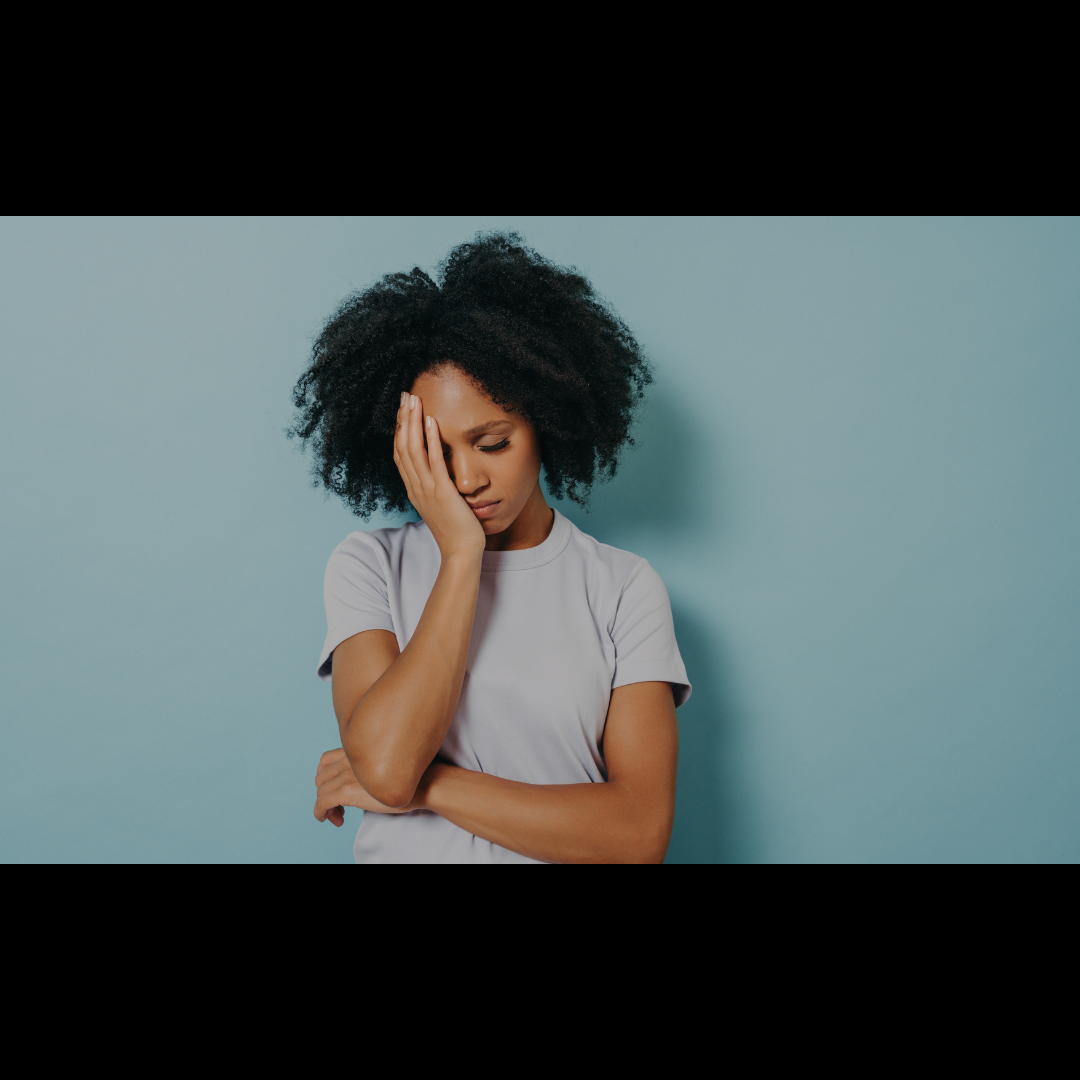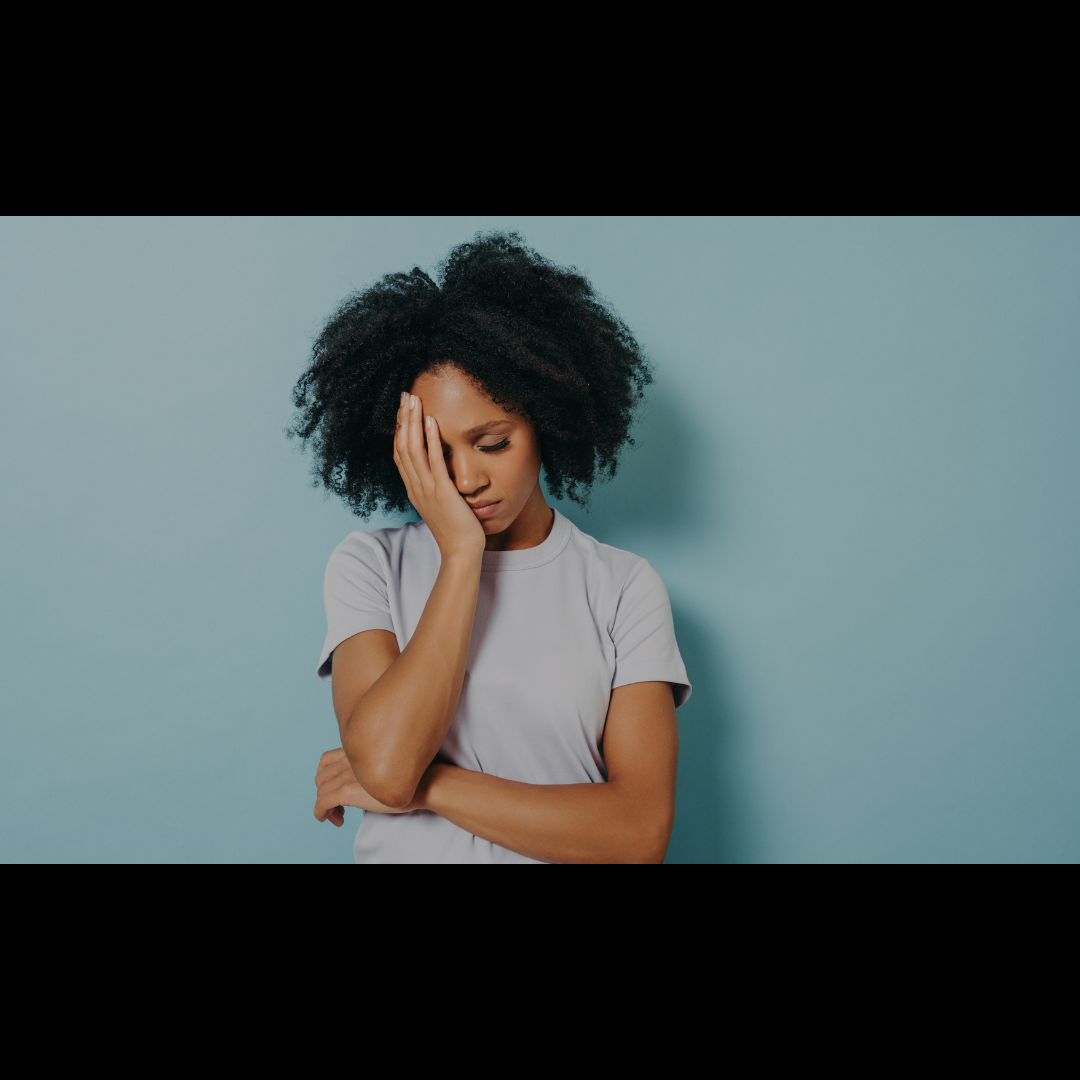 No. 1
Reason
Because I know what it is like to feel insecure about yourself and about your relationship with Jesus, because of past relationships. Whether with significant others, family, friends or with church members. Abuse comes in many forms to tear down our identity in Christ. When we first start a walk with Jesus it is sometimes hard to know how we should represent ourselves, because now we are ambassadors of Christ and representing him as well. Many people have their own idea of modesty but dressing with your hair piled to the ceiling and your skirt to the floor does not make one a child of God no more then sitting in a garage makes us a car.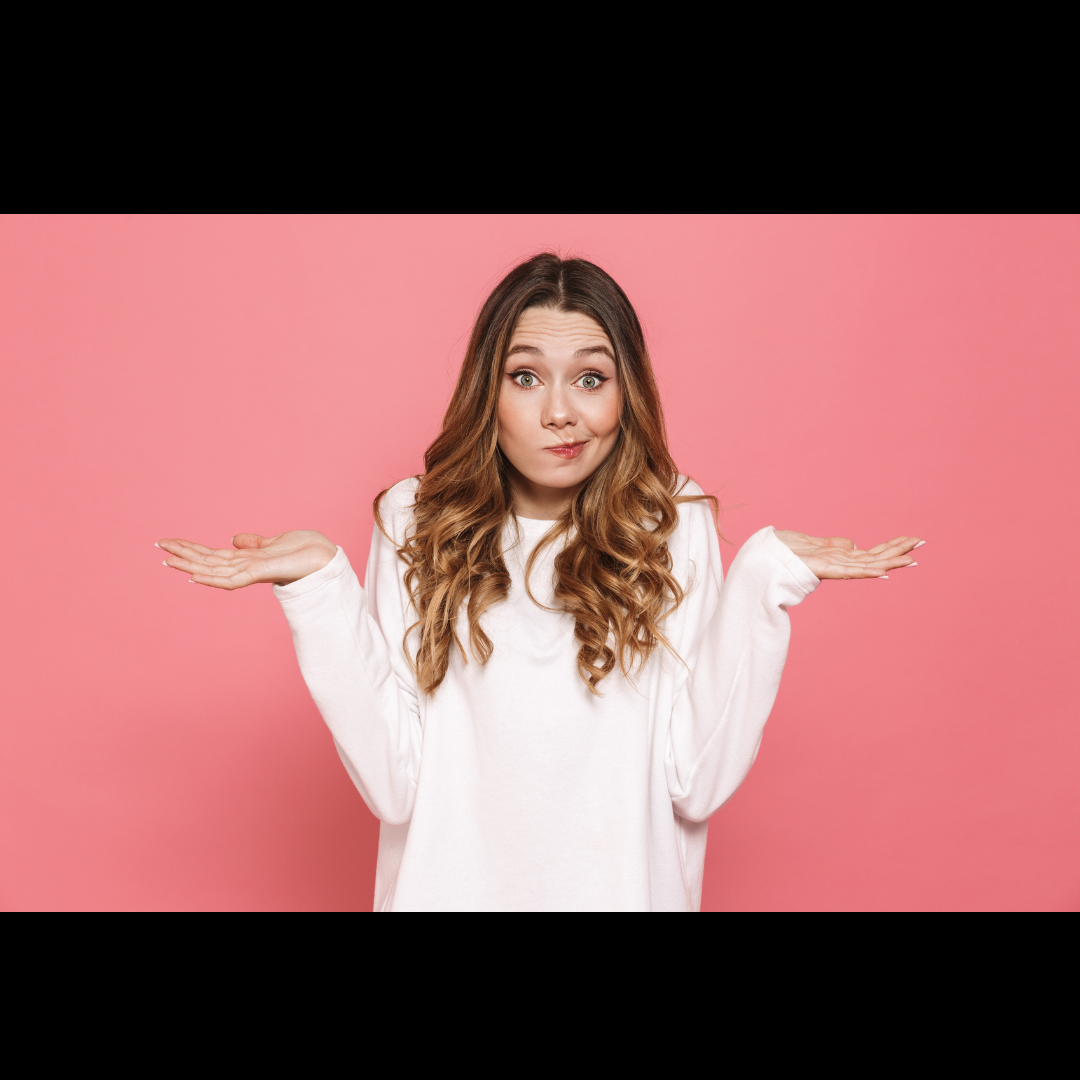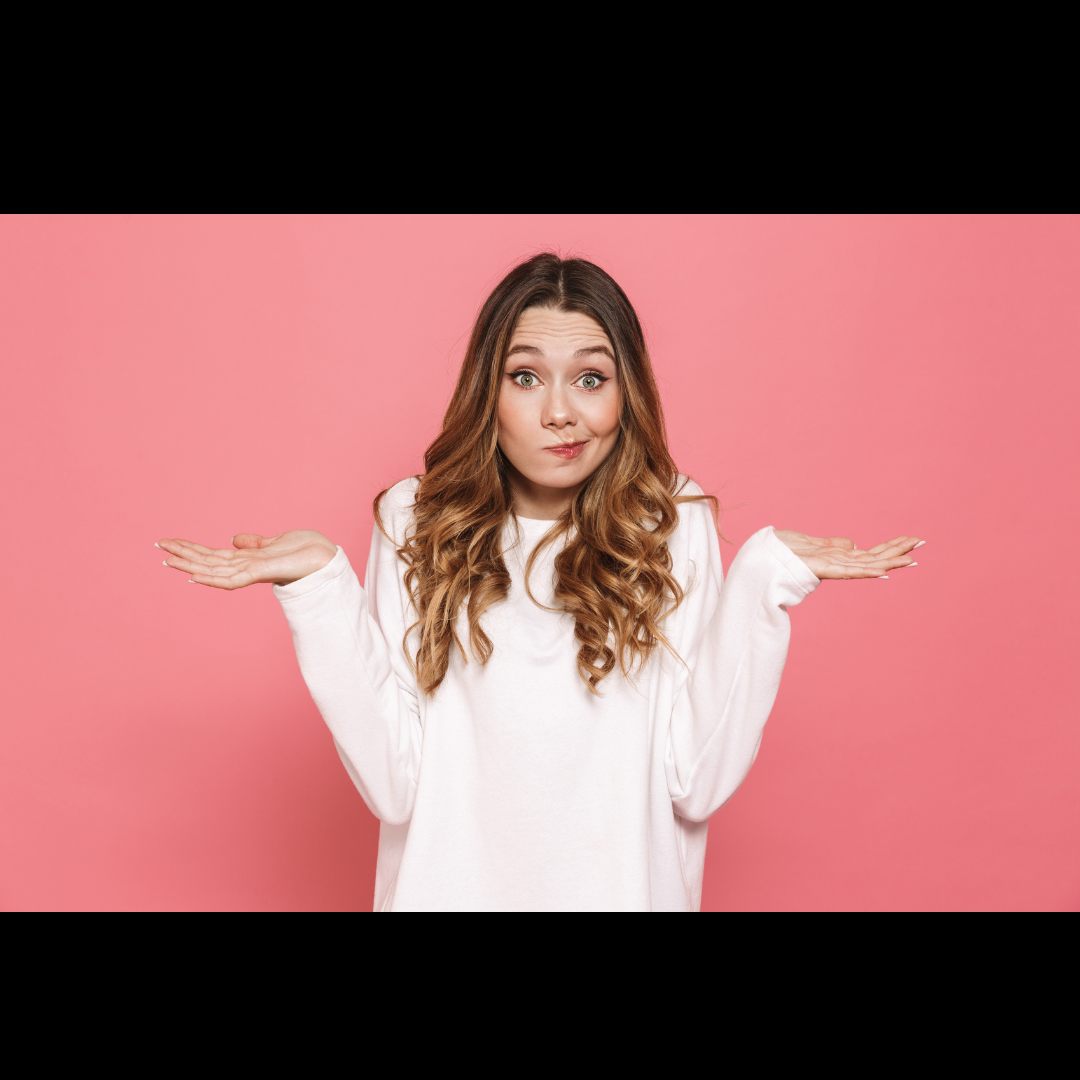 No. 2
Reason
Modesty comes with a relationship with Jesus and he will help guide us on what to wear and what not to wear. He is more concerned about what is going on inside of us, than he is of how we look. When the inside is healed then you will see it on the outside, we will shine like diamonds and all will know we are his, because we are walking in boldness, healed, and representing him in elegance. If you want to pile your hair to the ceiling and have your skirt to the floor, that is your preference, but it is not God's standard, and we are here to show you that you can be a Godly, beautiful woman without being ashamed of your body or breaking the bank.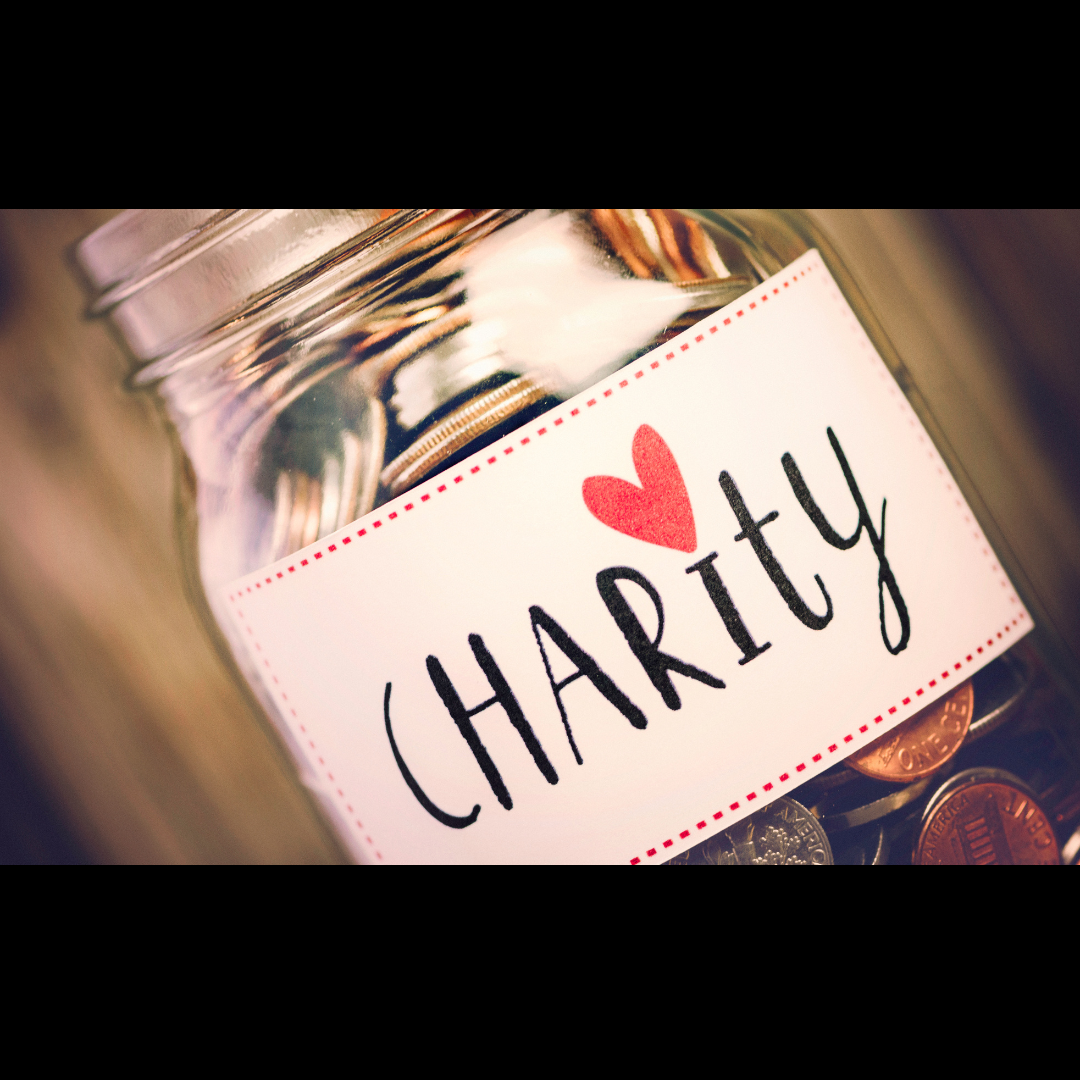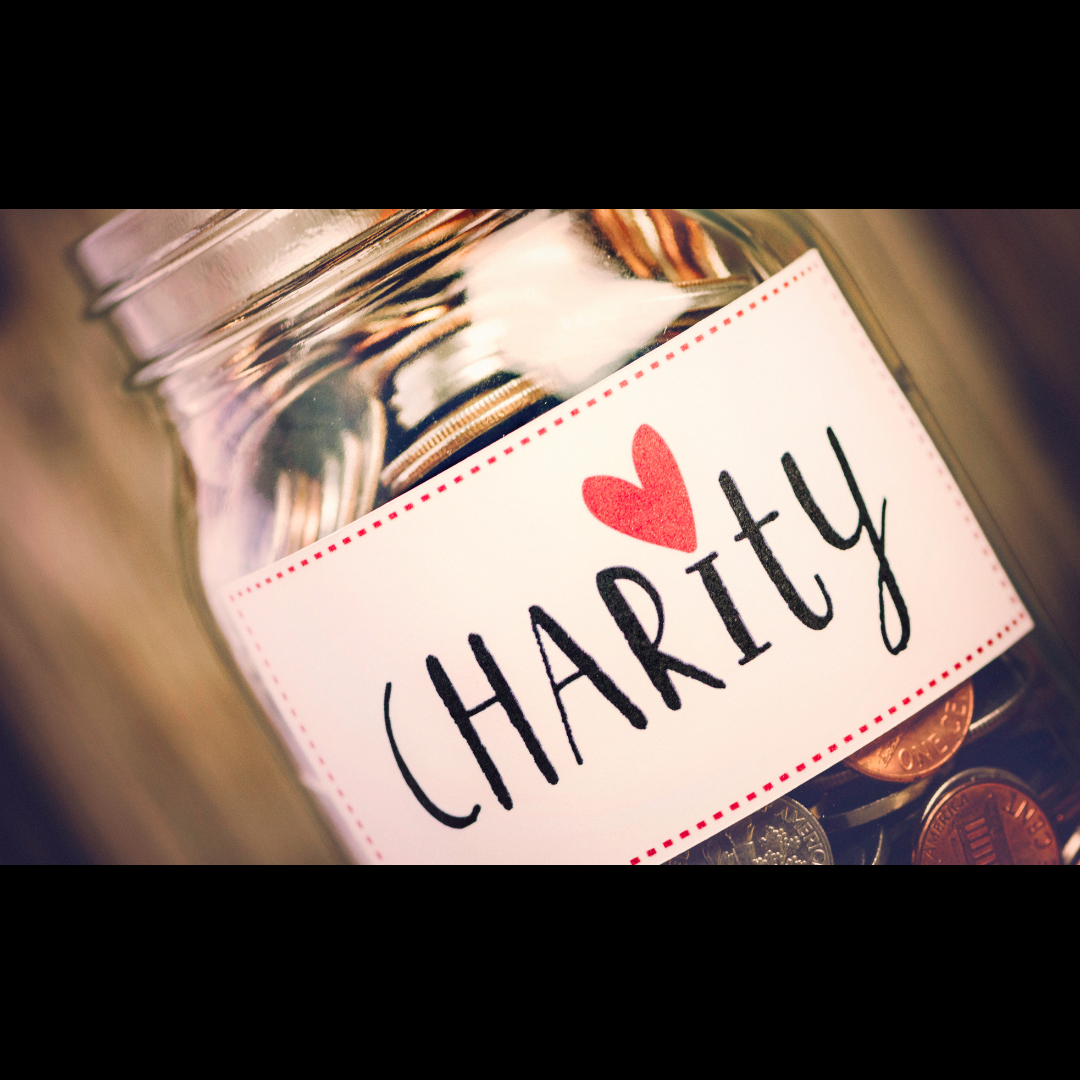 No. 3
Reason
For every purchase made a portion of the sales contributes towards our goal of building homes for the less fortunate. We believe that the only way to solve homelessness in the world is to build communities where homeless people can thrive and live sustainable lives. In addition, they can become active members of society. We help clothe women in need that are having a rough time by giving them a gift certificate to shop for what they are in need of. We believe that homeless people are people just like us and should be treated as such. Here at Royalicious we treat everyone like royalty and teach women to be their own kind of beautiful while ditching the cliche's that society tries to put on us.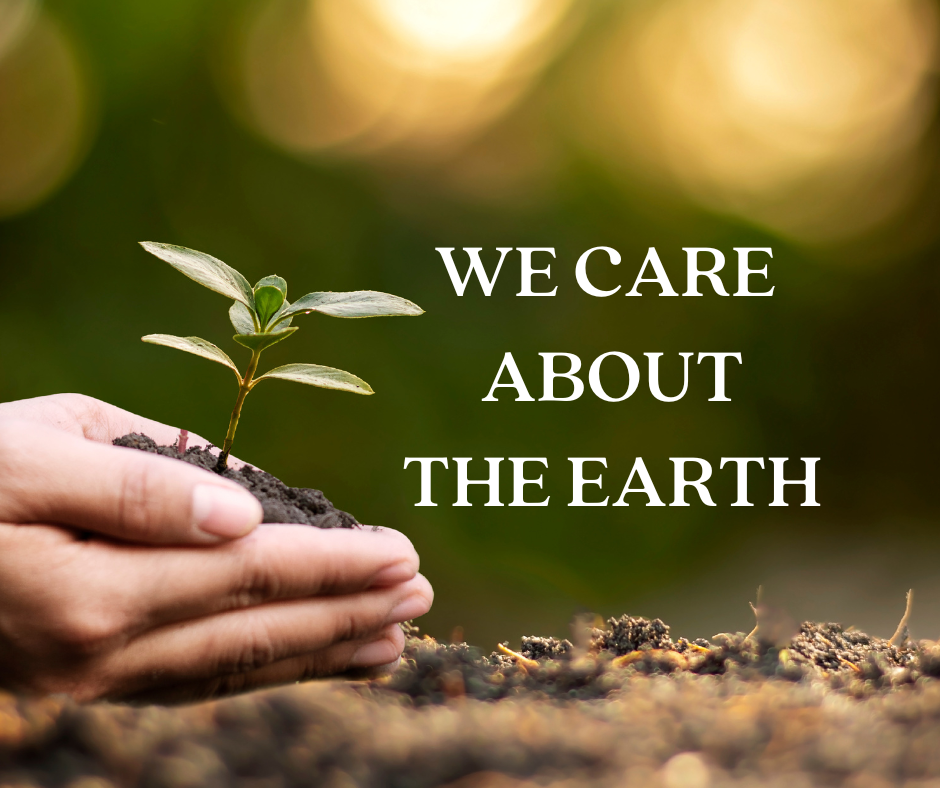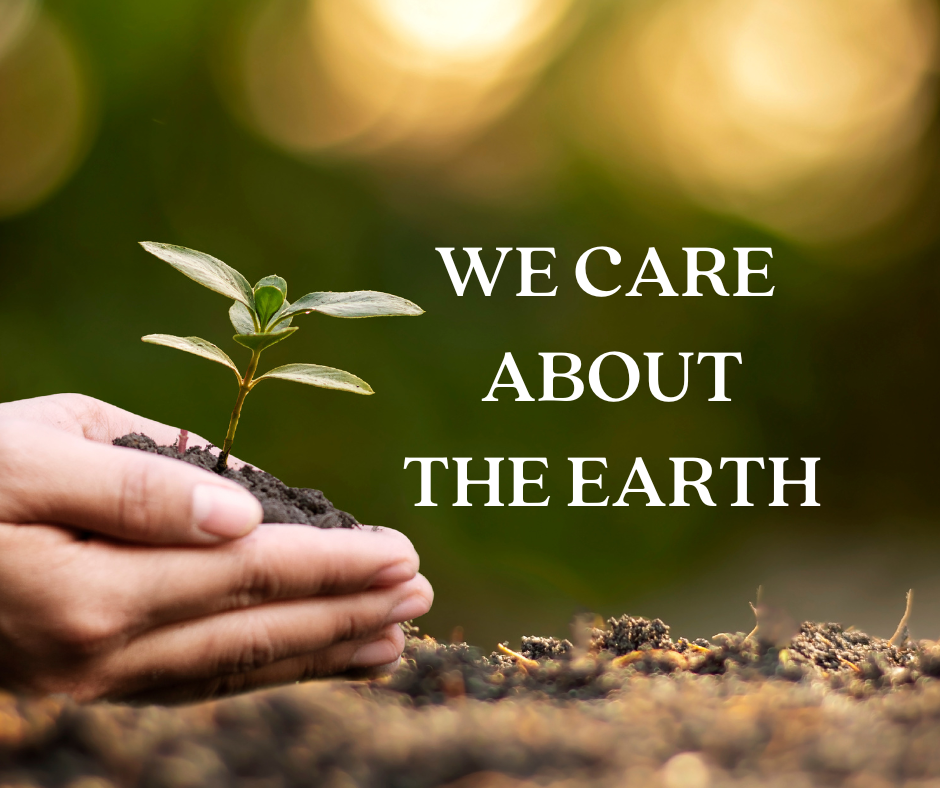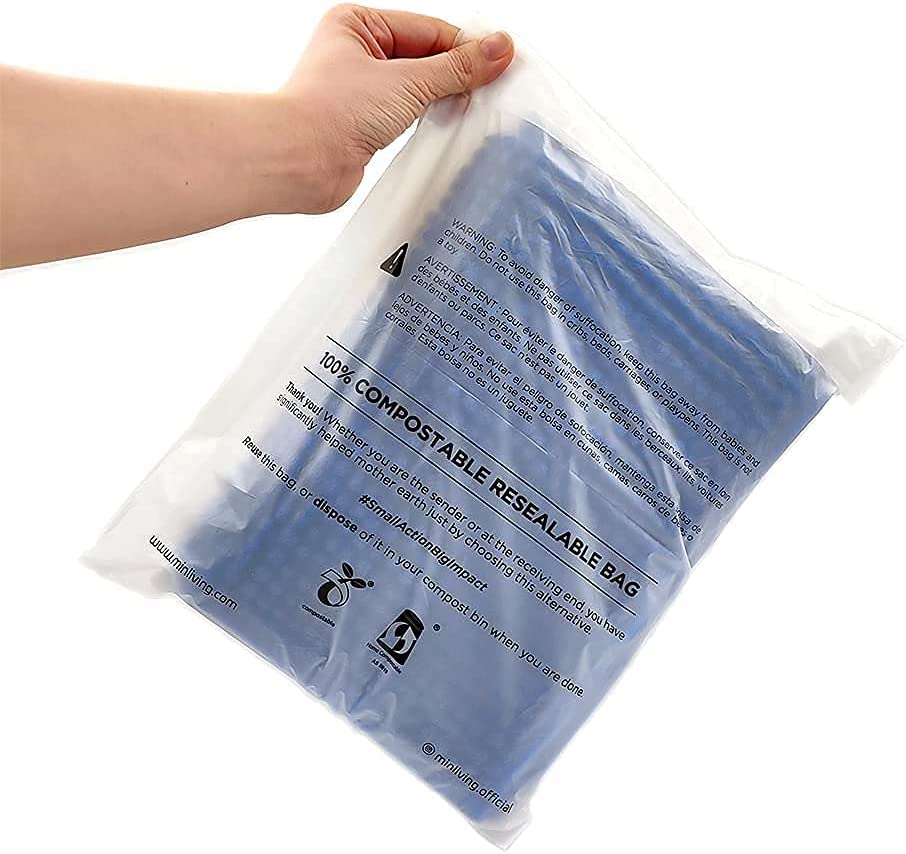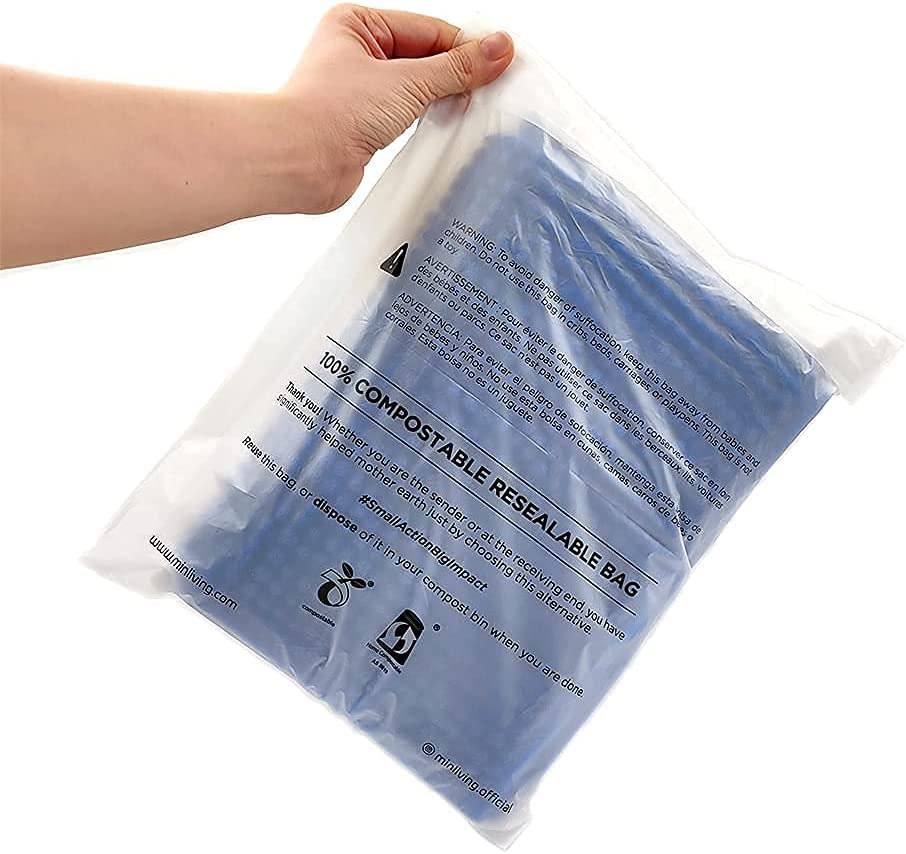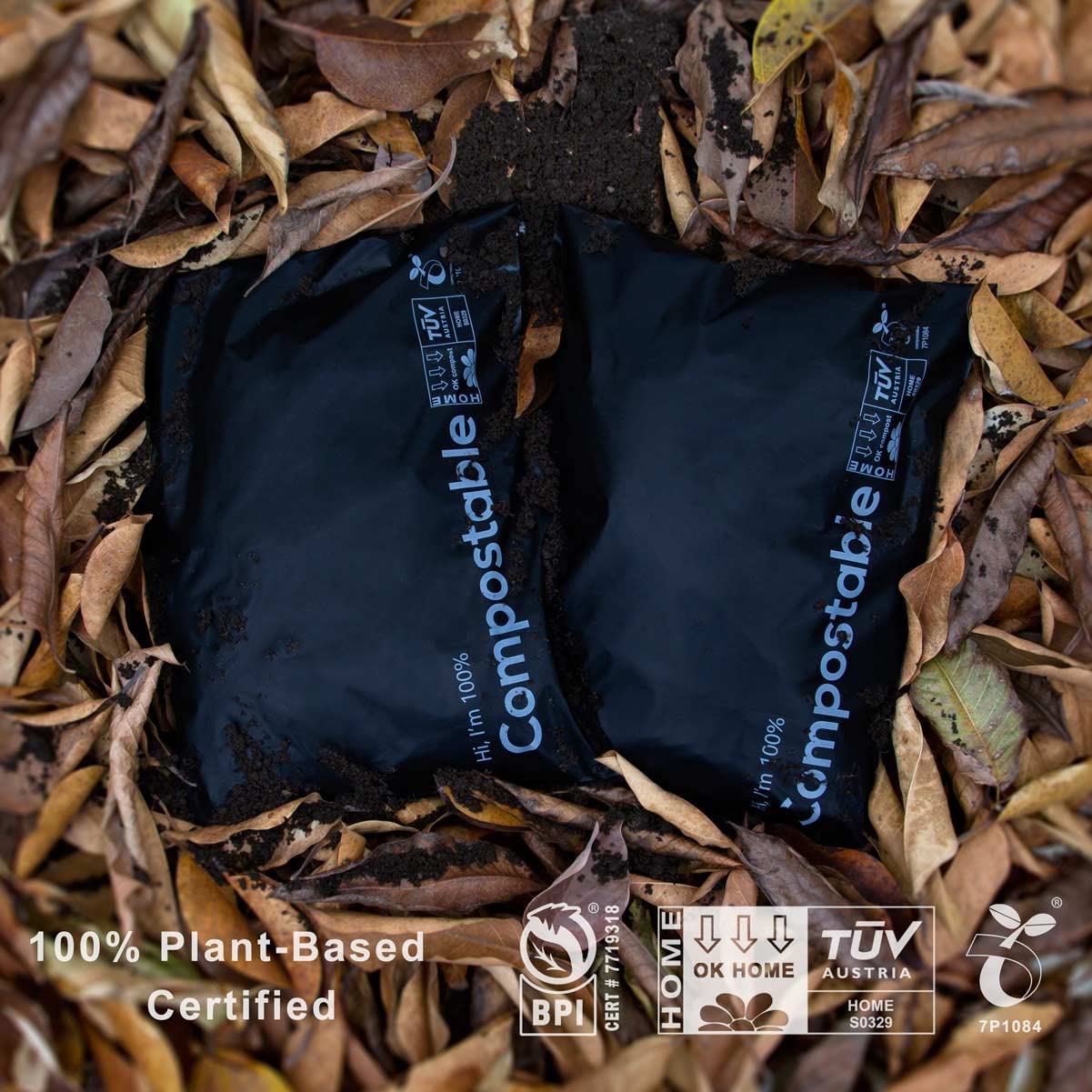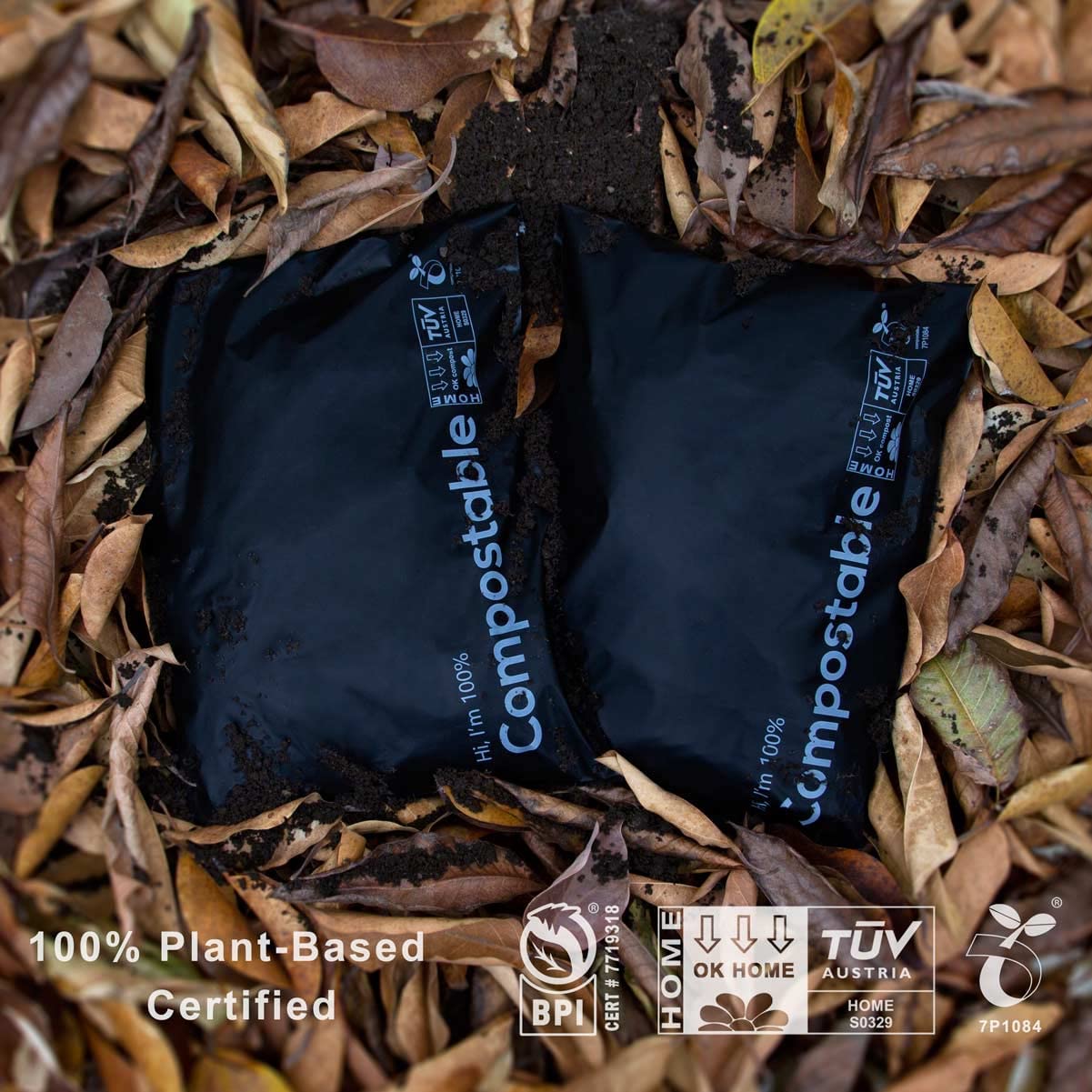 From the moment that you place an order with Royalicious you have partnered with us in reducing the amount of clothing that goes to the landfills every year. You have not only made the conscious decision to buy secondhand and give pre-loved items a new life, but you have become an active citizen in decreasing your carbon footprint in the world.