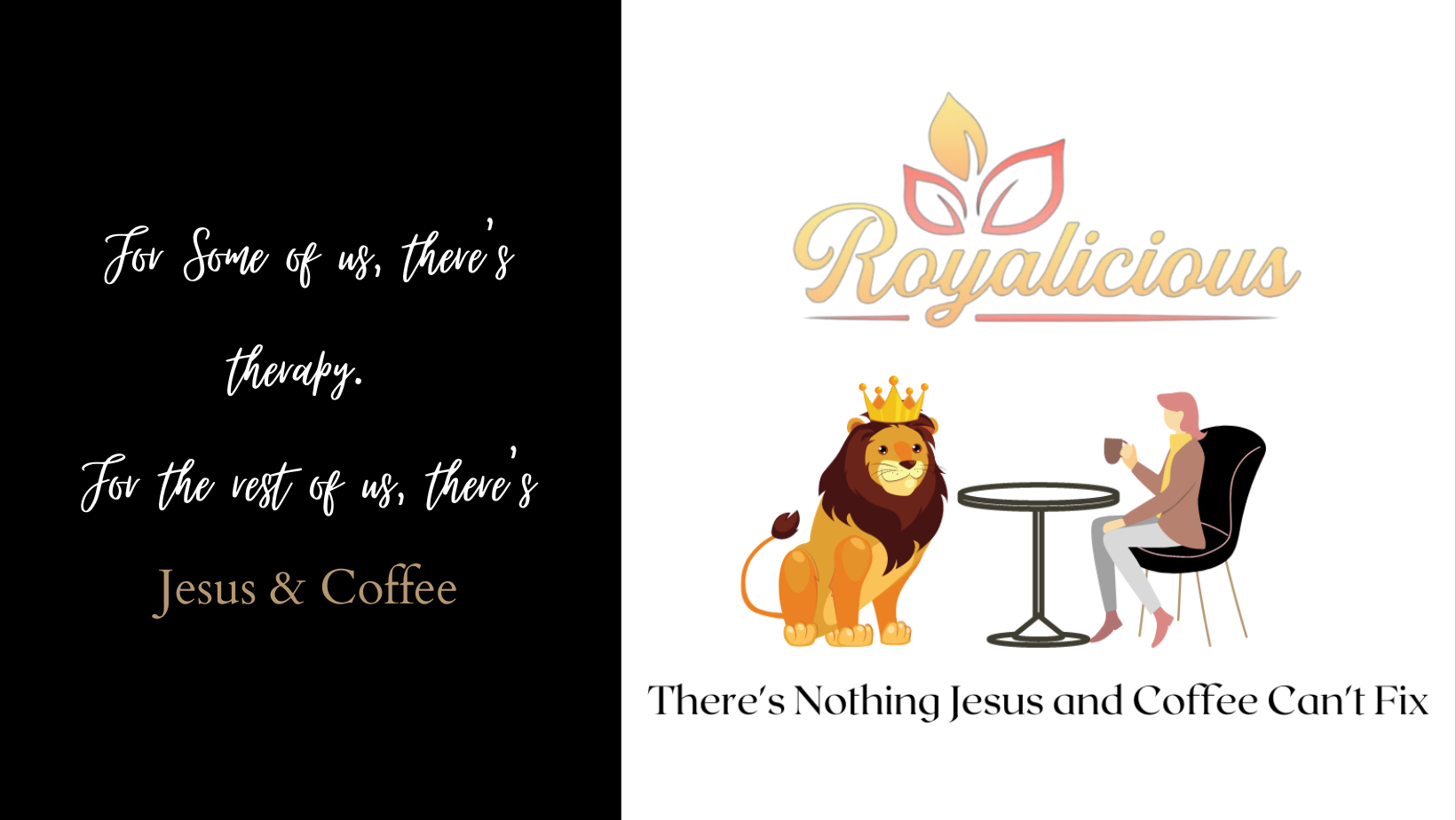 Hello, We are happy to see you and can't wait to meet you. If you are looking to be healed from the inside out, then you haven't stumbled across this page by accident. God has strategically sent you here to start your journey to being made whole. I suffered from a painful past until God set me free from it. I was once full of anxiety and fear to where I couldn't even leave my home, unless it was with certain people and to certain familiar places. Those places I always felt were safe zones to be in and the people were my safe people. My marriage was in a shambles, I was engaging in emotional affairs with men online, I was suicidal, I was engulfed in religion and my life was a wreck!! But it all came to a crashing halt one day and Jesus stepped in and set me free, restored my marriage and set me on a road to share my testimony with others. So that you can also be Free from the enemies clutches. Free from the guilt from our past. Free from the betrayels and hardships that we go through in this life, free from religion! He who the Son sets Free is Free indeed. What he has done for me, he can definetly do for you. You just need the tools needed to start your journey to a beautiful relationship with Jesus. It's all about healing from the inside out, knowing Jesus intimately.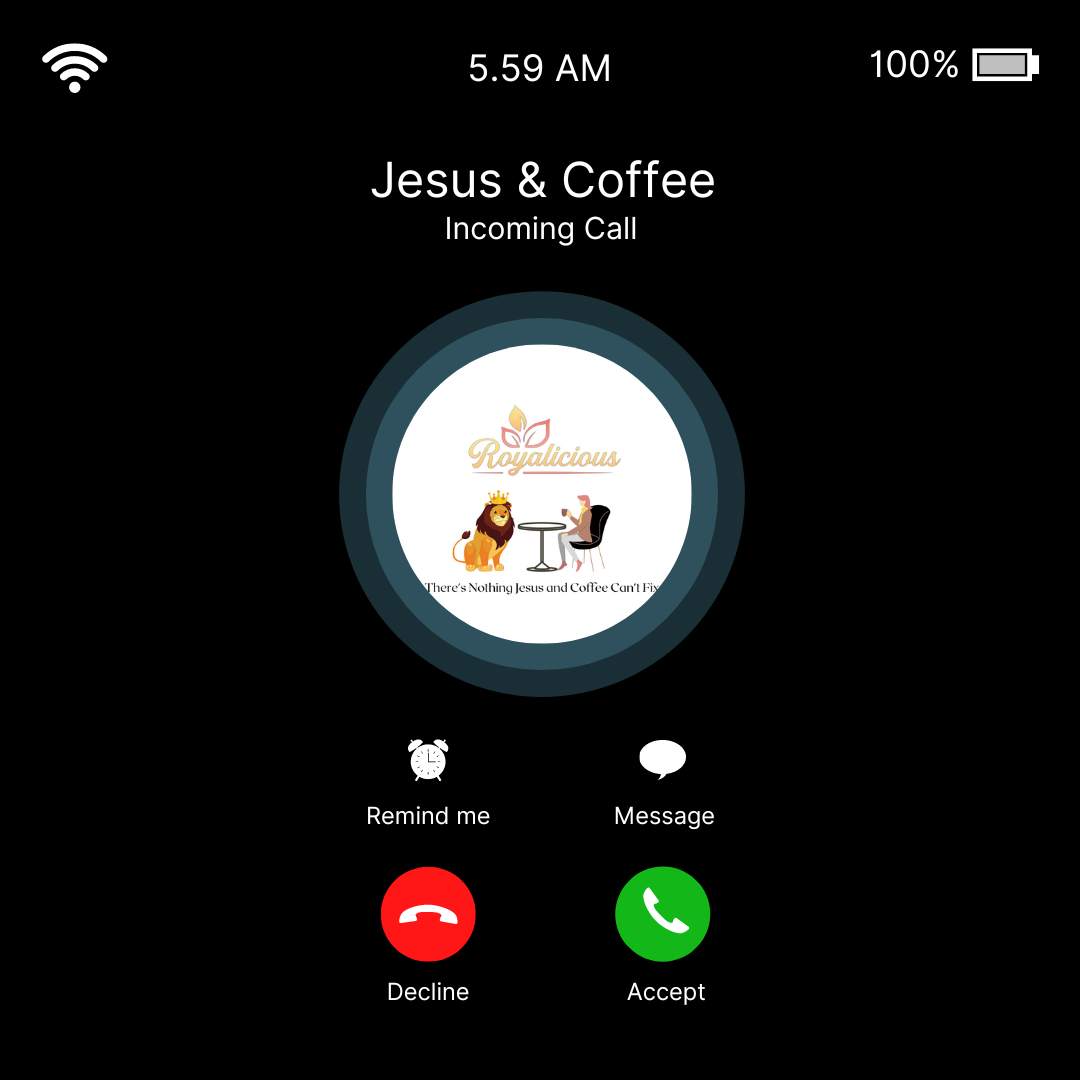 Jesus & Coffee
Book your FREE 30 minute call today to get started on your journey to being healed from the inside out. You see people everywhere say that they can't function without their cup of coffee. Well I am here to tell you that we can't function in the world today without Jesus. The coffee is just another way to treat ourselves like Royalty, but it is Jesus that we all desperately need on a daily basis, every second of the day. Click the button below to book your first call which is completely FREE. We are here to teach you the tools needed to be able to feel like Royalty, you are a Kings Kid and it's time that you walk in it!!
We can't wait to meet you!!
Book Now